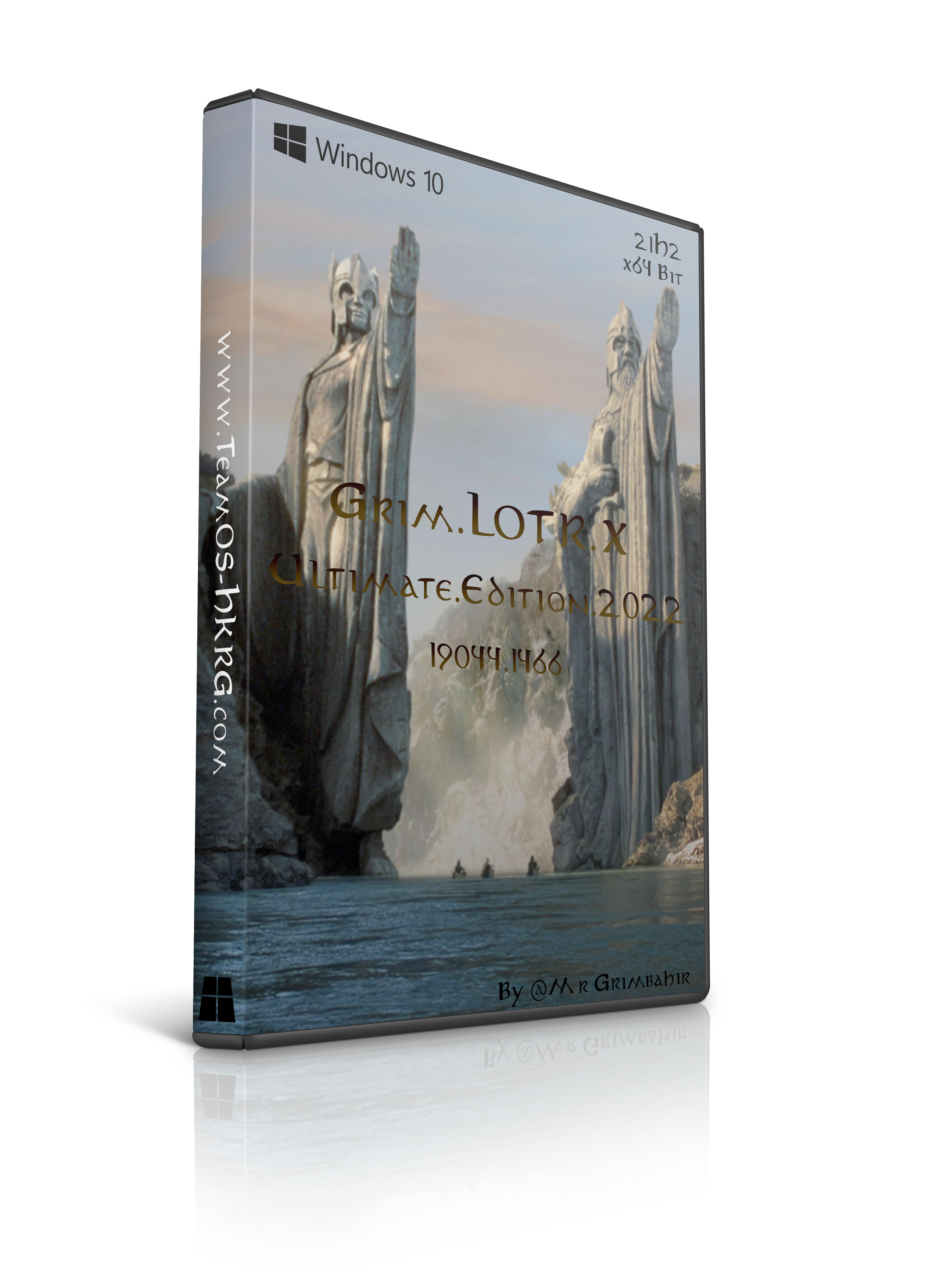 "I can't carry it for you, but I can carry you." – Sam Gamgee
This is the truest quote in this Epic of struggle, friendship, treason, love, lust, bravery and greed.
This release is based on the image:
19044.1466.220107-2223.21H2_RELEASE_SVC_PROD1_CLIENTPRO_OEMRET_X64FRE_EN-US
Sergei Strelec WinPe 01-03-2022
Year of manufacture: 2022
Version: 10.0.19044.1466 Version 21H2
Developer: Microsoft
Build author: Grimbahir
Platform: x64
Interface language: English
Medicine: included (installer already treated)
Size: 26.8 gb
System requirements:
• Processor at least 1 GHz or SoC
• 1 GB RAM (for 32-bit systems) or 2 GB RAM (for 64-bit systems)
• 16 GB (for 32-bit systems) or 20 GB (for 64-bit systems)
• Video card with Support for DirectX version 9 or higher and WDDM 1.0 driver
• Display with a resolution of 800×600 pixels
Default Theme: LOTR (There are a big number of themes)
Default Icon pack: Full Glass Green
199 HD LOTR Wallpapers
There is some stuff on desktop (activators, icon packs, tweakers…)
Windows –Registry Optimizer
Windows – Unneeded Files cleanup
Expert – Deep Cleanup
Windows – WinSXS Backup Folder Cleanup (boot.wim / Install.wim)
Expert – WinSXS Folder Cleanup (boot.wim)
Nothing removed or tweaked.
Download Version
Download Only
The following applications are pre-integrated inside the release:
Microsoft Office 2021 Pro Plus + Visio Pro + Project Pro 16.0.14701.20210
EmEditor Professional 21.4.0
IObit Uninstaller Pro 11.2.0.10
AIDA64 Extreme 6.60.5900
OCCT (OverClock Checking Tool) 10.0.5
Auslogics Disk Defrag Pro 10.2.0.0
Ashampoo WinOptimizer 19.00.22
Auslogics BoostSpeed 12.2.0.0
Registry First Aid Platinum 11.3.0.2585
Adobe Acrobat Reader DC 2021.007.20099
Adobe After Effects 2022 22.1.1.74
Adobe Dreamweaver 2021 21.2.0.15523
Adobe InCopy 2022 17.0.1.105
Adobe InDesign 2022 17.0.1.105
Adobe Photoshop 2022 23.1.0.143
Adobe Premiere Pro 2022 22.1.2.1
Topaz Adjust AI 1.0.6
Topaz DeNoise AI 3.4.2
Topaz Gigapixel AI 5.7.3
Topaz Mask AI 1.3.9
Topaz Sharpen AI 3.3.5
Topaz Studio 2 2.3.2
Topaz Video Enhance AI 2.6.2
AIMP 5.01.2357
Media Player Classic – Black Edition 1.5.8.6302
FxSound 13.028
PowerISO 8.1
Internet Download Manager 6.40.2
MediaHuman YouTube Downloader 3.9.9.62
Sergei Strelec WinPe 03-01-2022
Any modifictions done to the original Sergei Strelec WinPe are done to appeal to most users.
Spoiler: InformationComposition of assembly:
WinPE10x64
WinPE10x86
X86 Image contains

Backup and restore
Acronis True Image 2021 Build 39216
Acronis True Image 2014 Build 6673
Acronis Backup Advanced 11.7.50230
EaseUS Todo Backup 2022 (build 20211122)
Active Disk Image 10.0
StorageCraft Recovery Environment 5.2.5.37836
FarStone Recovery Manager 10.10
R-Drive Image 6.3 Build 6309
Veritas System Recovery 21.0.3.62137
Symantec Ghost 12.0.0.11197
TeraByte Image for Windows 3.49
AOMEI Backupper 6.8.0
Drive SnapShot 1.49.0.19014
Macrium Reflect 7.2.4942
Disk2vhd 2.02
Vhd2disk v0.2
Hard disk
Disk Management, System
Acronis Disk Director 12.5 Build 163
EASEUS Partition Master 16.5
Paragon Hard Disk Manager 15 10.1.25.1137
MiniTool Partition Wizard 12.6
AOMEI Partition Assistant 9.6
AOMEI Dynamic Disk Manager 1.2.0
Macrorit Disk Partition Expert 5.8.7
DiskGenius 5.4.2.1239
Active Partition Manager 6.3.05
Defraggler 2.22.995
Auslogics Disk Defrag 8.0.24.0
O&O Defrag 23.0
HDD Low Level Format Tool 4.40
Active KillDisk 14.0.21
Diskpart GUI Micro 1.5
Active Disk Editor 7.3.01
Diagnostics
HD Tune 5.75
Check Disk GUI
Victoria 5.37
HDD Regenerator 2011
HDD Scan 4.1 Build 0.29
Hard Disk Sentinel 5.70.11973
Western Digital Data Lifeguard Diagnostics 1.37.0
CrystalDiskInfo 8.13.2
CrystalDiskMark 8.0.4
AIDA64 Extreme 6.60.5900
BurnInTest 8.1 Build 1025
PerformanceTest 10.2 Build 1000
RWEverything 1.7
CPU-Z 1.98
HWiNFO32 7.16 Build 4650
PassMark MonitorTest 4.0 Build 1001
OCCT 9.1.3
Keyboard Test Utility 1.4.0
HDD Regenerator 2011
IsMyLcdOK 4.77
TxBENCH 0.98 beta
Drevitalize 4.10
Linpack Xtreme 1.1.3
LinX 0.6.5
Network programs
Opera
PENetwork 0.59.B12
TeamViewer 15
Ammyy Admin 3.9
AeroAdmin 4.7 Build 3405
AnyDesk 7.0.4
Supremo 4.6.0.3024
RMS Host 7.1.0.0
µTorrent 3.5.5
FileZilla 3.56.0
Internet Download Accelerator 6.18.1.1633
PuTTY 0.76
FtpUse 2.2
OpenVPN 2.5.4
UltraVNC 1.3.6.0
TightVNC 2.8.63
Radmin 3.5.2.1
Radmin VPN 1.2.4457.1
Advanced IP Scanner 2.5.3850
ZOC Terminal 7.25.5
Skype
Other programs
Windows Login Unlocker 1.6
OO User Manager 1.0.1.5491
Active Password Changer 12.0.0
PCunlocker 5.6
Simplix Password Reset 5.1
UltraISO 9.7.5.3716
PowerISO 7.8
Total Commander 9.00
FastStone Capture 7.7
IrfanView 4.38
STDU Viewer
Microsoft Office 2007
Bootice 1.3.4
Unlocker 1.9.2
7-ZIP
WinNTSetup 4.2.5
78Setup 2.4 (author conty9)
Double Driver 4.1.0
Imagex
GImageX 2.1.1
Media Player Classic
EasyBCD 2.4.0.237
EasyUEFI 3.0
Far Manager 3.0 build 5775
BitLocker
Dism++ 10.1.1002.1
WinHex 19.9
CIHexViewer 2.0
TeraCopy 3.6.0.4
FastCopy 3.85
Everything 1.4.1.1009
Linux Reader 4.11.0
WinDirStat 1.1.2
TreeSize
Recover Keys 11.0.4.233
HardLink ShellExtension 3.9.2.4
NirLauncher 1.23.54
Remote Registry Editor
Registry Editor PE
Process Killer 1.5.0.6
Runtime Captain Nemo 7.00
OemKey
ShowKeyPlus 1.0.7060
CMOS De-Animator 3
RAID Reconstructor 5.00
VMware Tools 11.1.5 build 16724464
Windows Recovery Environment (WinPE 10)
Data Recovery
R-Studio 8.17 Build 180955
Active File Recovery 21.0.2
Active Partition Recovery 21.0.2
Active UNDELETE 17.0.07
Unformat 10.0.1
Runtime GetDataBack 5.57
Runtime GetDataBack for NTFS 4.33
Runtime GetDataBack for FAT 4.33
EaseUS Data Recovery 14.5.0
O&O DiskRecovery 14.1.145
TestDisk 7.2
Backup and restore
Acronis True Image 2021 Build 39216
Acronis True Image 2014 Build 6673
Acronis Cyber Protect 15.0.27009
EaseUS Todo Backup 2022 (build 20211122)
Active Disk Image 11.0.0
StorageCraft Recovery Environment 5.2.5.37836
FarStone Recovery Manager 10.10
R-Drive Image 6.3 Build 6309
Veritas System Recovery 21.0.3.62137
Symantec Ghost 12.0.0.11197
TeraByte Image for Windows 3.49
AOMEI Backupper 6.8.0
Drive SnapShot 1.49.0.19014
Macrium Reflect 8.0.6392
Disk2vhd 2.02
Vhd2disk v0.2
Hard disk
Disk Management, System
Acronis Disk Director 12.5 Build 163
EASEUS Partition Master 16.5
Paragon Hard Disk Manager 15 10.1.25.1137
MiniTool Partition Wizard 12.6
AOMEI Partition Assistant 9.6
AOMEI Dynamic Disk Manager 1.2.0
Macrorit Disk Partition Expert 5.8.7
DiskGenius 5.4.2.1239
Active Partition Manager 6.3.05
Defraggler 2.22.995
Auslogics Disk Defrag 8.0.24.0
O&O Defrag 23.0
HDD Low Level Format Tool 4.40
Active KillDisk 14.0.21
Diskpart GUI Micro 1.5
Active Disk Editor 7.3.01
Diagnostics
HD Tune 5.75
Check Disk GUI
Victoria 5.37
HDD Scan 4.1 Build 0.29
Hard Disk Sentinel 5.70.11973
Western Digital Data Lifeguard Diagnostics 1.37.0
CrystalDiskInfo 8.13.2
CrystalDiskMark 8.0.4
AIDA64 Extreme 6.60.5900
BurnInTest 8.1 Build 1025
PerformanceTest 10.2 Build 1000
CPU-Z 1.98
HWiNFO64 7.16 Build 4650
PassMark MonitorTest 4.0 Build 1001
OCCT 10.0.5
Keyboard Test Utility 1.4.0
HDD Regenerator 2011
IsMyLcdOK 4.77
TxBENCH 0.98 beta
Drevitalize 4.10
Linpack Xtreme 1.1.3
LinX 0.6.5
Network programs
Opera
PENetwork 0.59.B12
TeamViewer 15
Ammyy Admin 3.9
AeroAdmin 4.7 Build 3405
AnyDesk 7.0.4
Supremo 4.6.0.3024
RMS Host 7.1.0.0
µTorrent 3.5.5
FileZilla 3.56.0
Internet Download Accelerator 6.18.1.1633
PuTTY 0.76
FtpUse 2.2
OpenVPN 2.5.4
UltraVNC 1.3.6.0
TightVNC 2.8.63
Radmin 3.5.2.1
Radmin VPN 1.2.4457.1
Advanced IP Scanner 2.5.3850
ZOC Terminal 7.25.5
Skype
Other programs
Windows Login Unlocker 1.6
OO User Manager 1.0.1.5491
Active Password Changer 12.0.0
Reset Windows Password 9.3.0.937
PCunlocker 5.6
Simplix Password Reset 5.1
UltraISO 9.7.5.3716
PowerISO 7.8
Total Commander 9.00
FastStone Capture 7.7
IrfanView 4.38
STDU Viewer
Microsoft Office 2007
Bootice 1.3.4
Unlocker 1.9.2
7-ZIP
WinNTSetup 5.1.2
78Setup 2.4 (author conty9)
Double Driver 4.1.0
Imagex
GImageX 2.1.1
Media Player Classic
EasyBCD 2.4.0.237
EasyUEFI 4.8
Far Manager 3.0 build 5775
BitLocker
Dism++ 10.1.1002.1
WinHex 19.9
CIHexViewer 2.0
TeraCopy 3.6.0.4
FastCopy 3.85
Everything 1.4.1.1009
Linux Reader 4.11.0
WinDirStat 1.1.2
TreeSize
Recover Keys 11.0.4.235
HardLink ShellExtension 3.9.2.4
NirLauncher 1.23.54
Remote Registry Editor
Registry Editor PE
Process Killer 1.5.0.6
Runtime Captain Nemo 7.00
OemKey
ShowKeyPlus 1.1.18.0
CMOS De-Animator 3
Kingston SSD Manager 1.1.2.6
RAID Reconstructor 5.00
VMware Tools 11.1.5 build 16724464
Windows Recovery Environment (WinPE 10)
Data Recovery
R-Studio 8.17 Build 180955
Active File Recovery 21.0.2
Active Partition Recovery 21.0.2
Active UNDELETE 17.0.07
Unformat 10.0.1
Runtime GetDataBack 5.57
Runtime GetDataBack for NTFS 4.33
Runtime GetDataBack for FAT 4.33
EaseUS Data Recovery 14.5.0
O&O DiskRecovery 14.1.145
TestDisk 7.2
HDD Regenerator 2011
HDDaRTs 29.09.2021
BIBM++ 05.10.2021
HDD Regenerator 2011
MHDD 4.6
Victoria 3.52
MemTest86+ 5.01
MemTest86 6.3.0 (PassMark)
HDAT2 7.1
GoIdMemory PRO 7.85
Active Password Changer Professional 5.0
Ghost 11.5
BootIt Bare Metal 1.77
Eassos PartitionGuru
Kon-Boot for Windows 2.5.0
Hard Disk Sentinel for DOS 1.21
DRevitalize 3.32
You can check the author's website for detailed information
Spoiler: Screenshots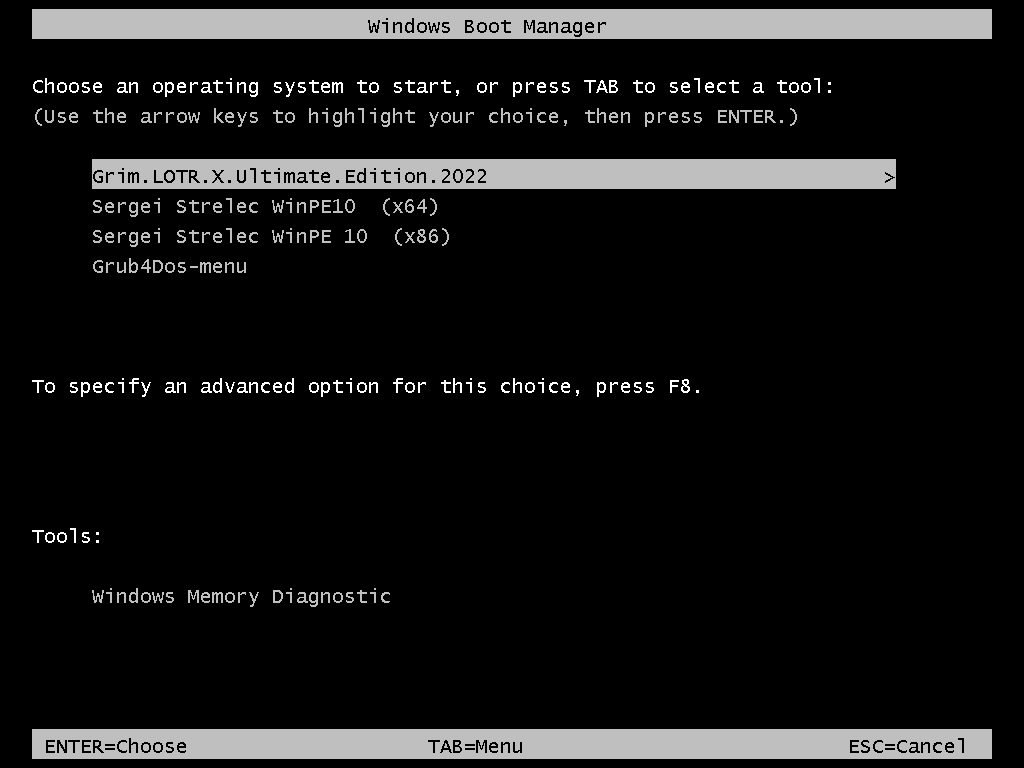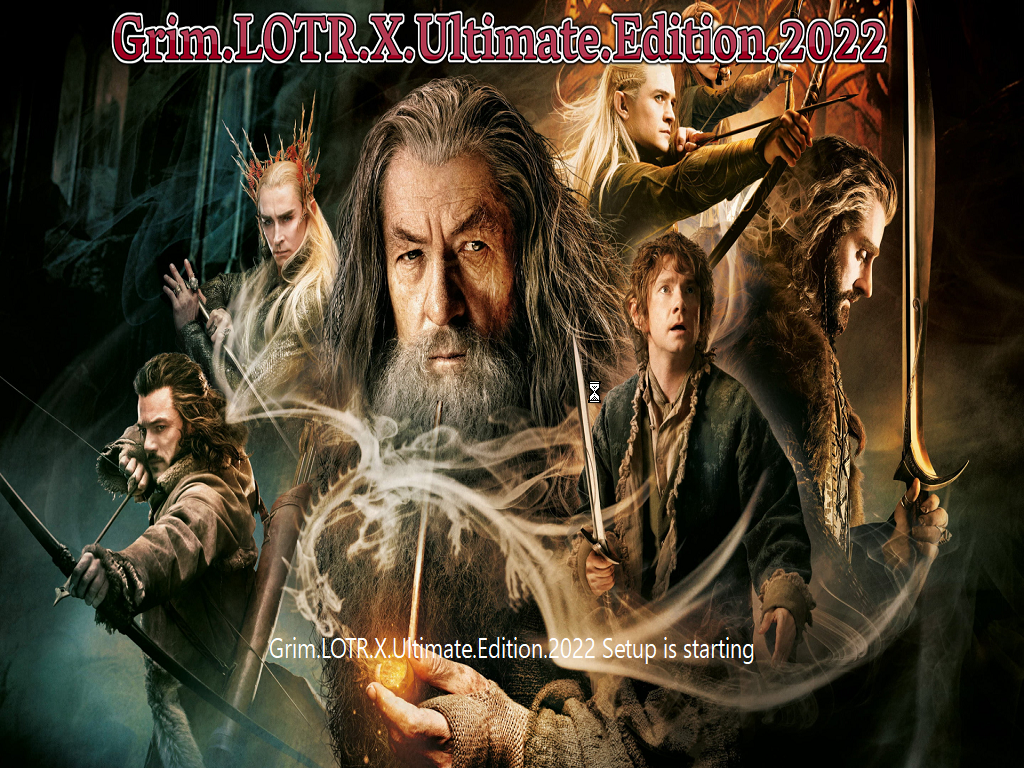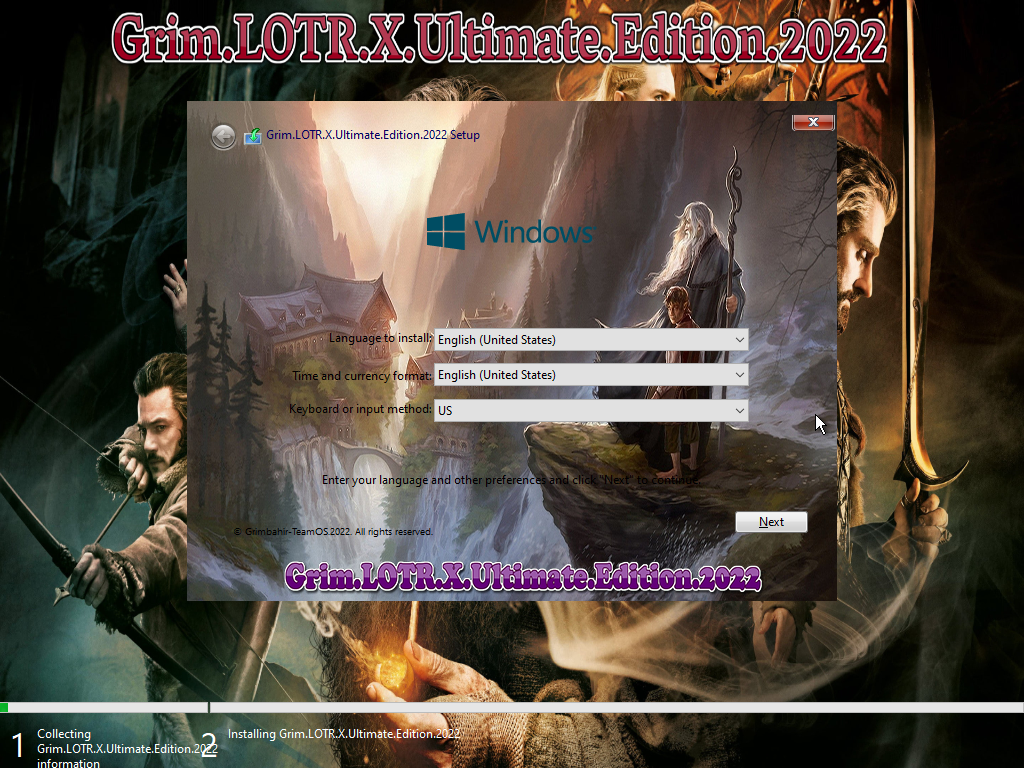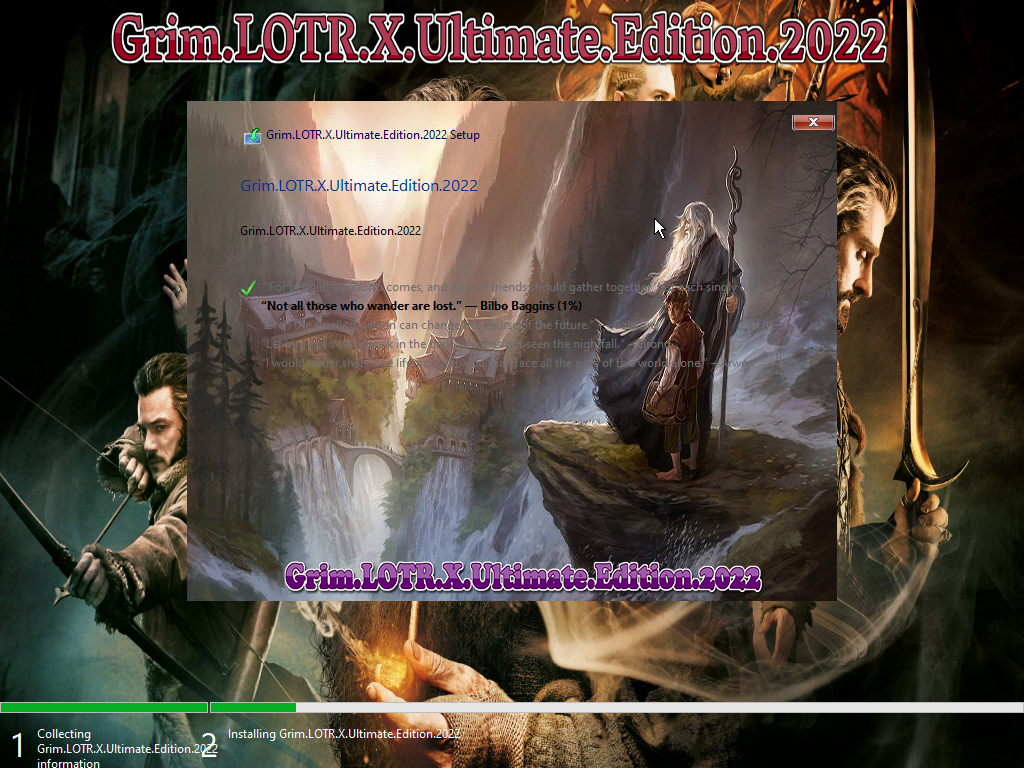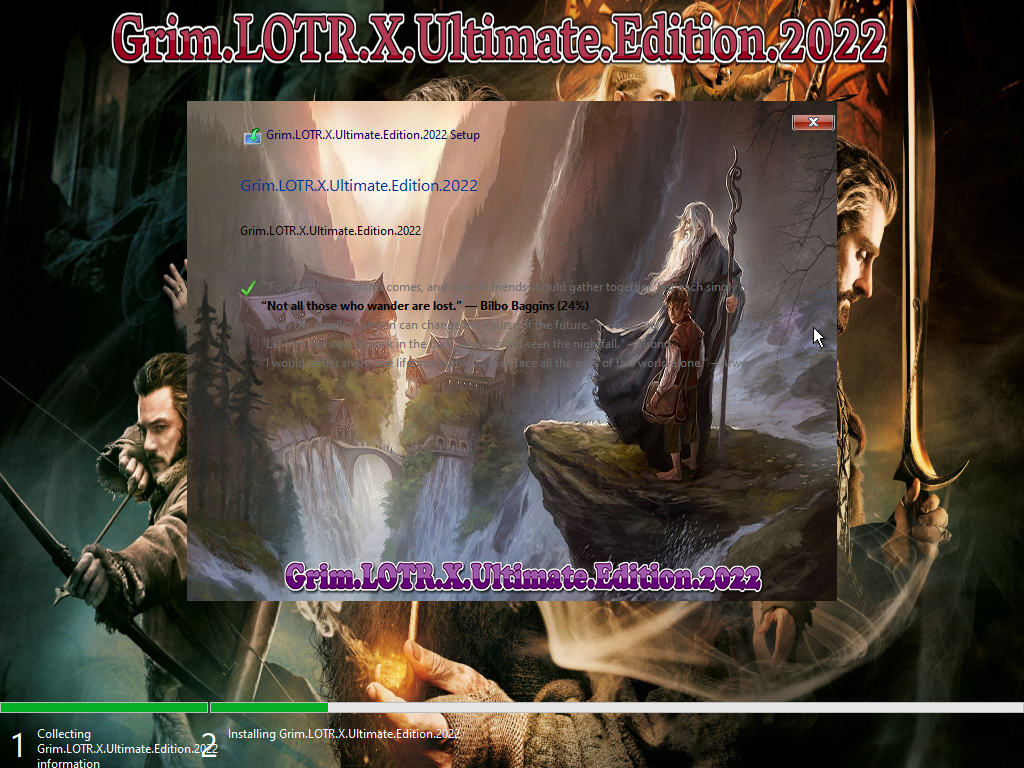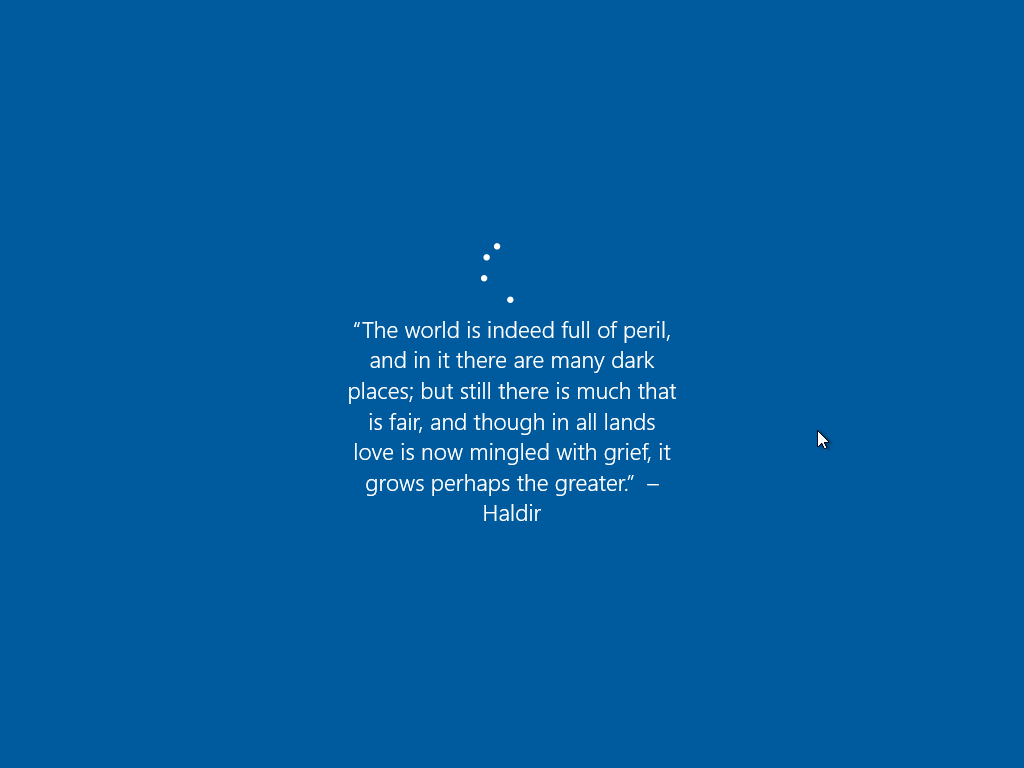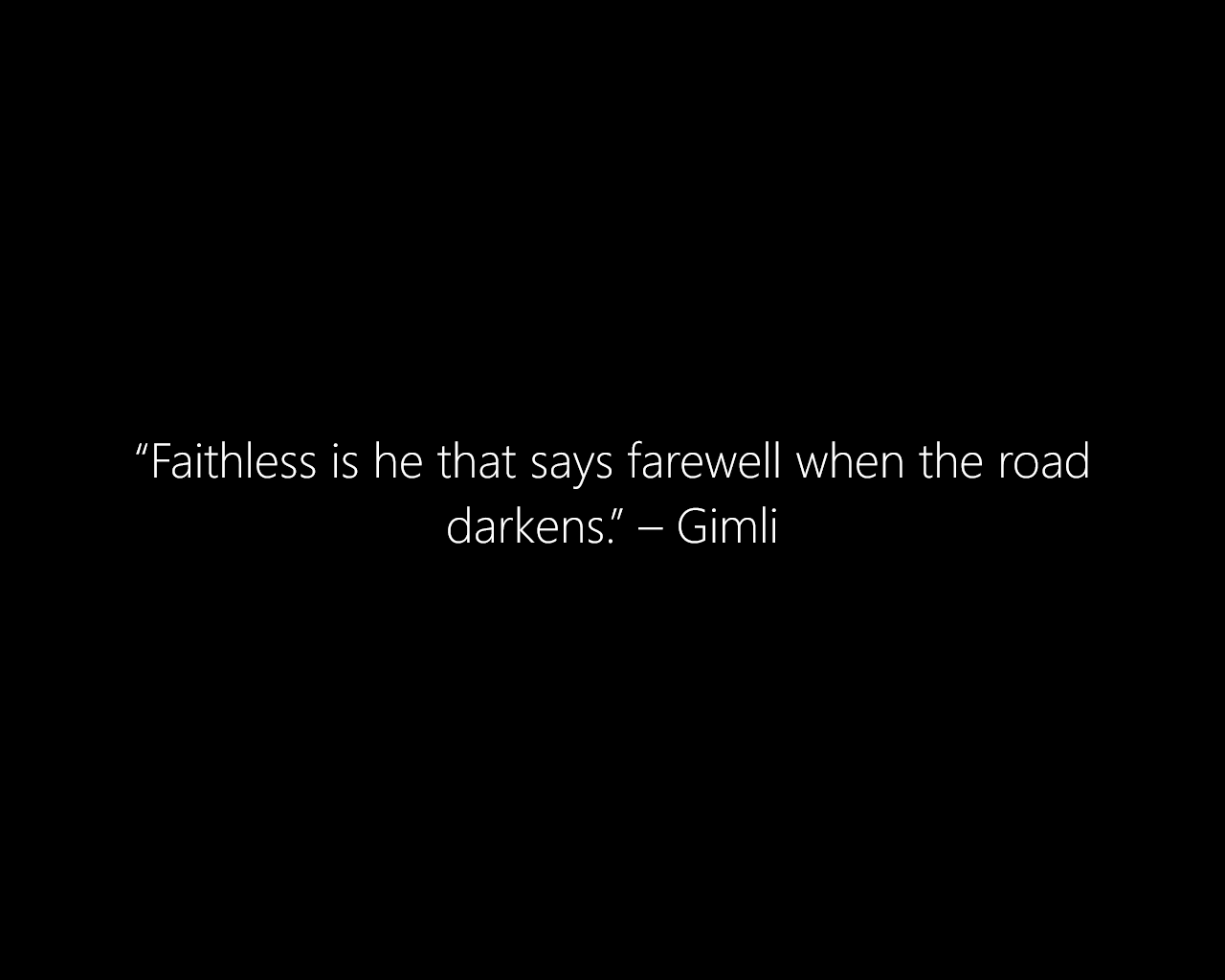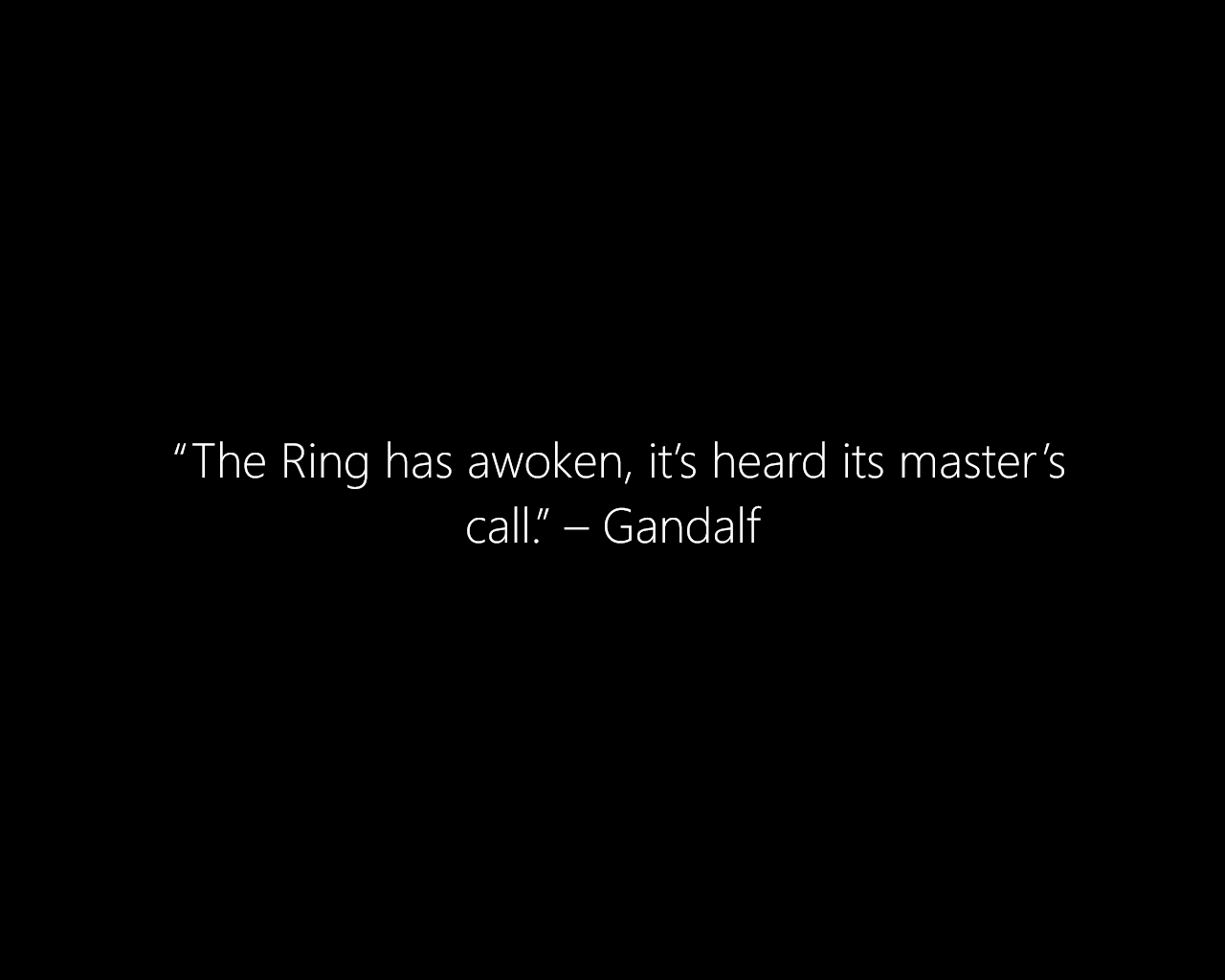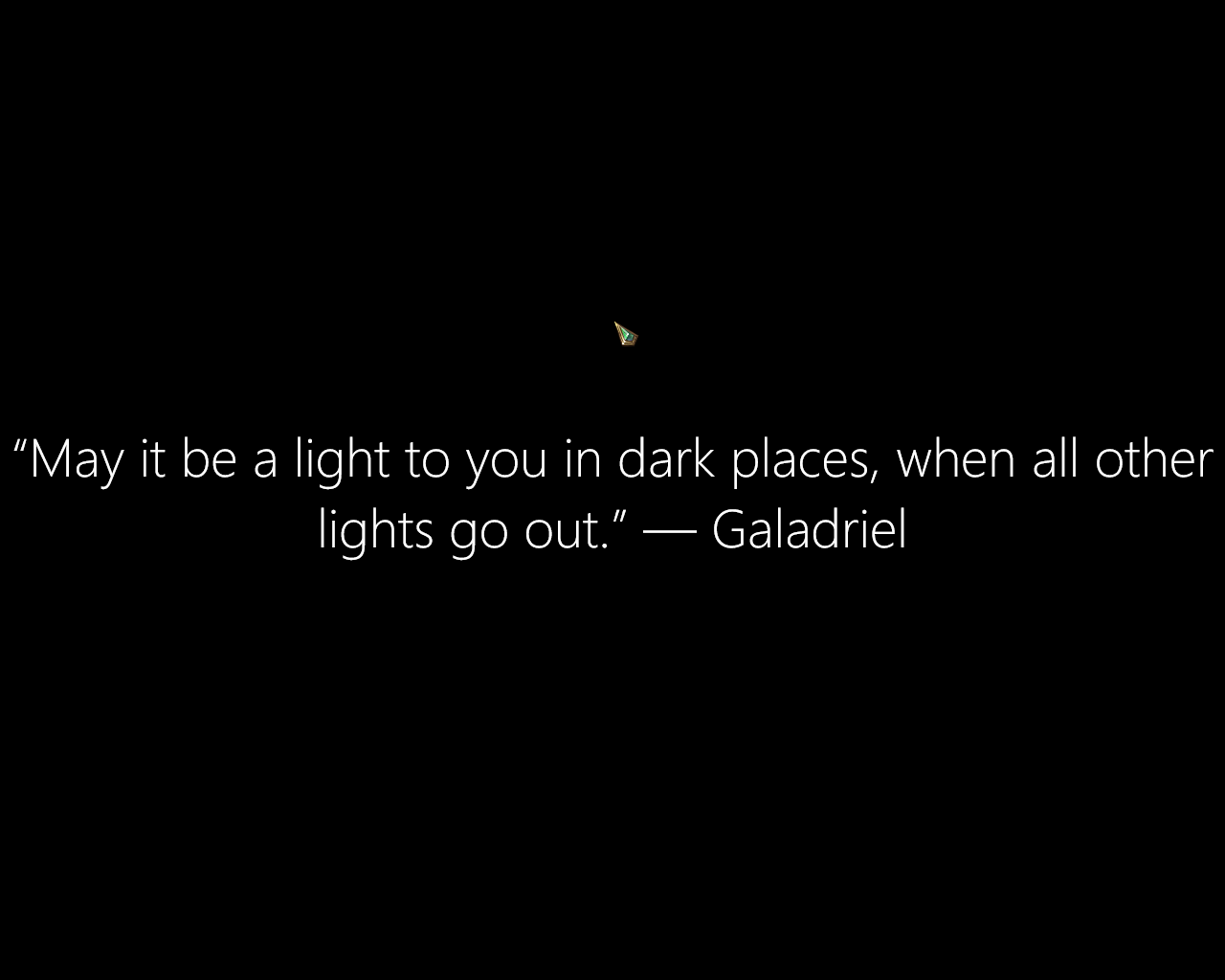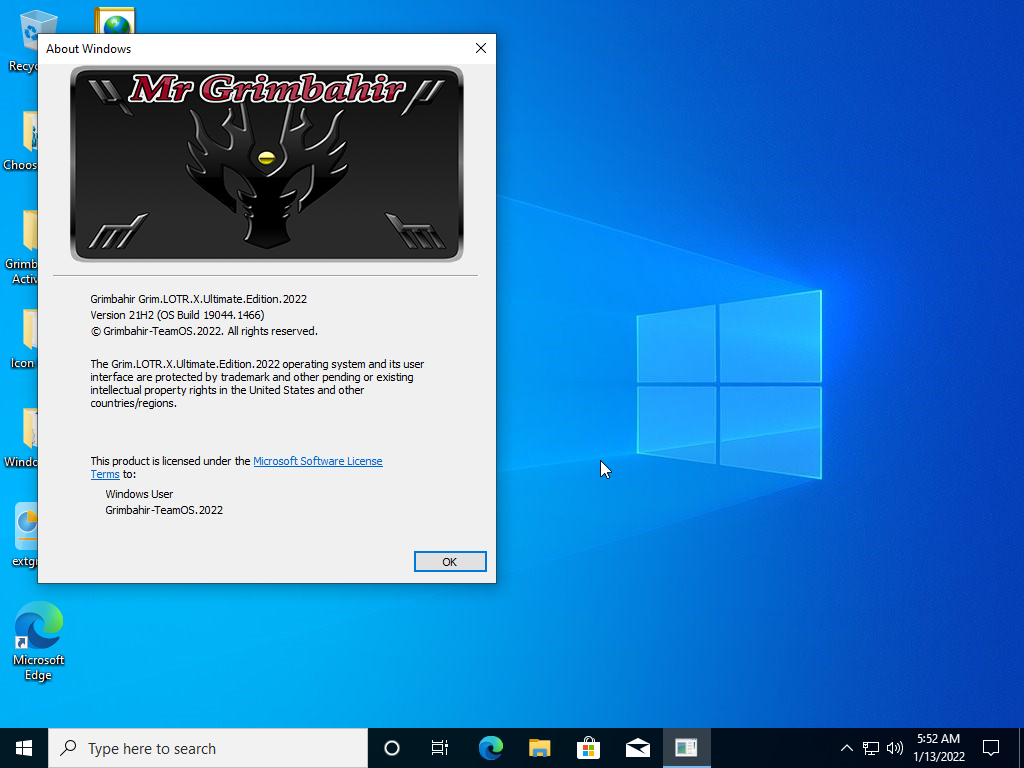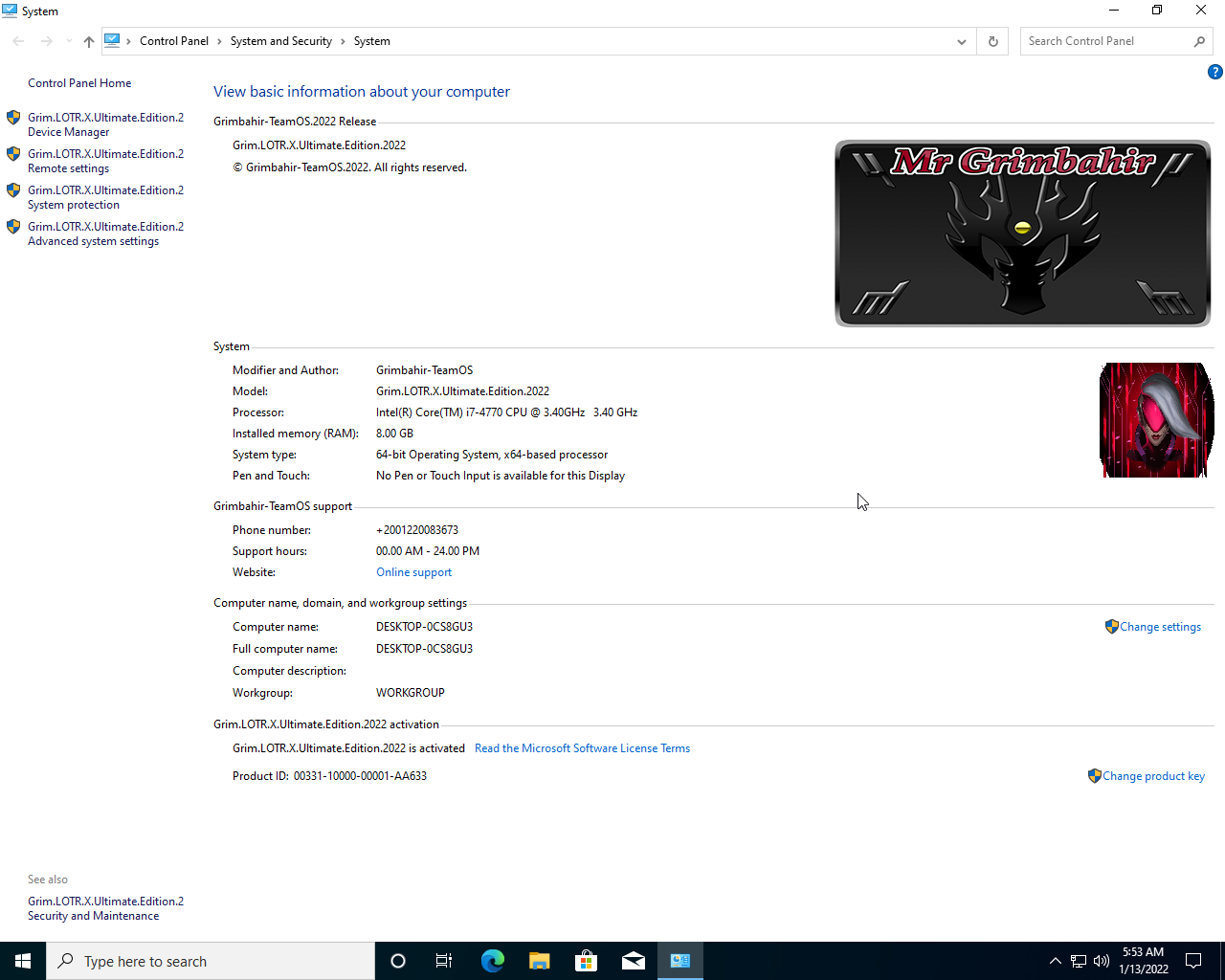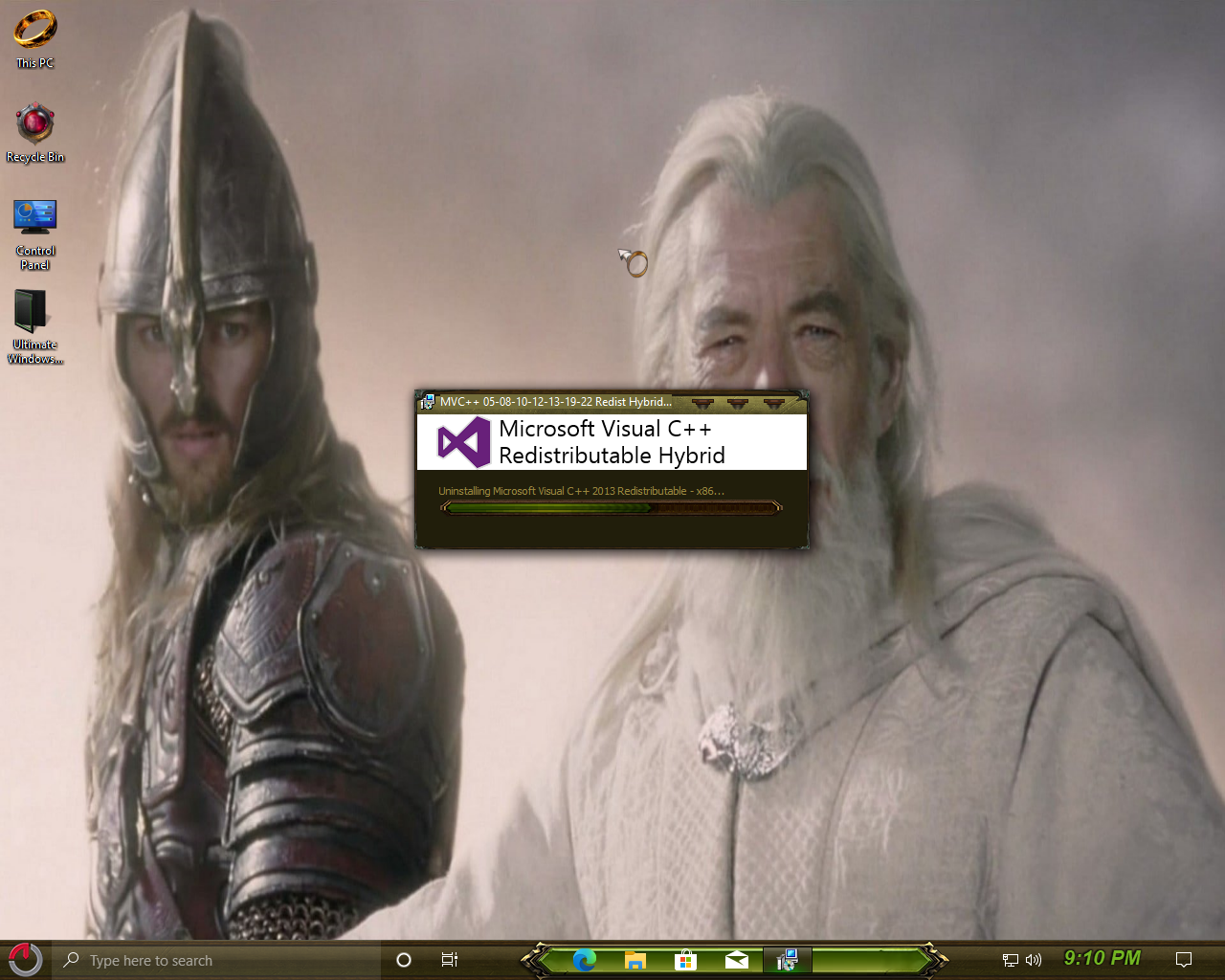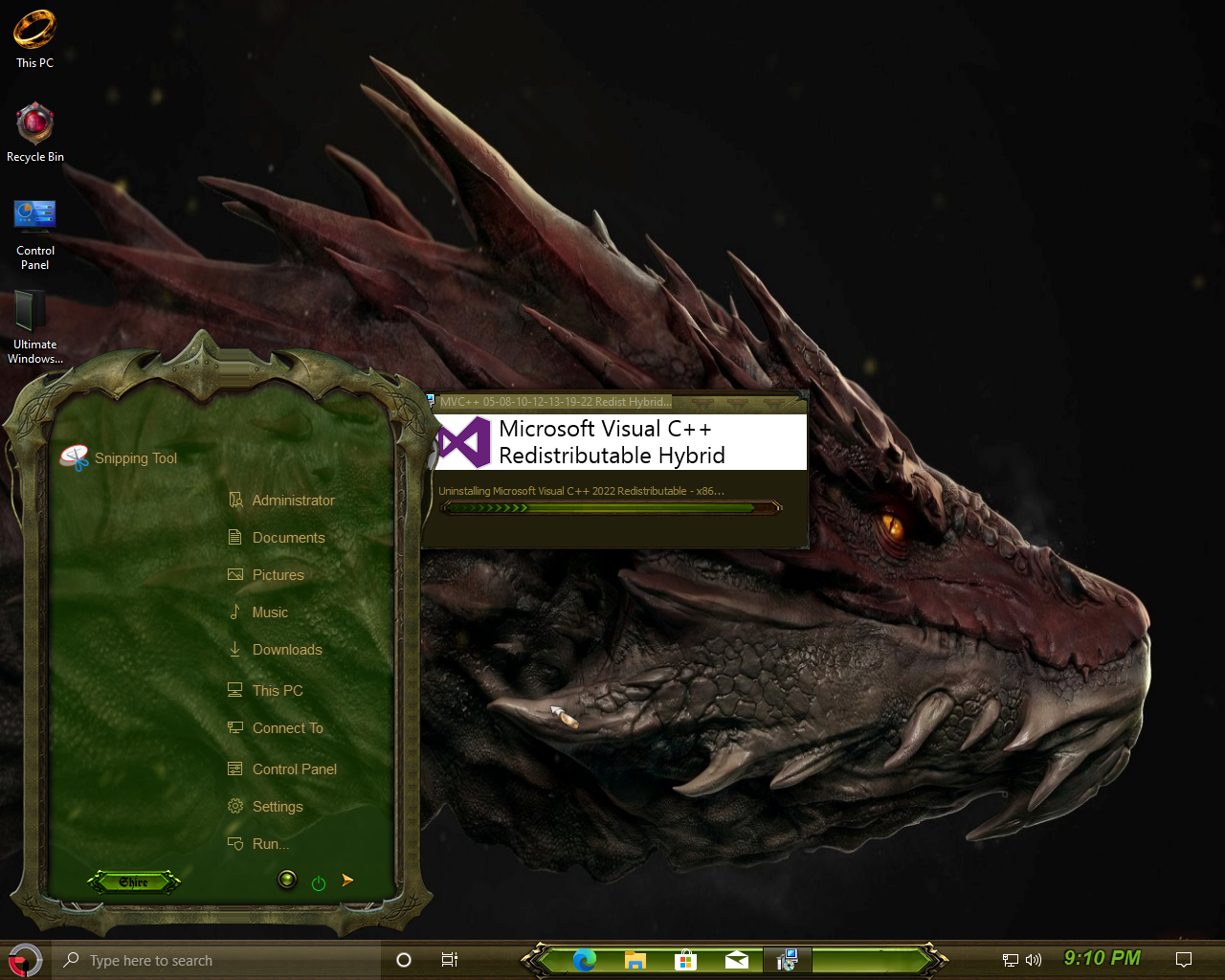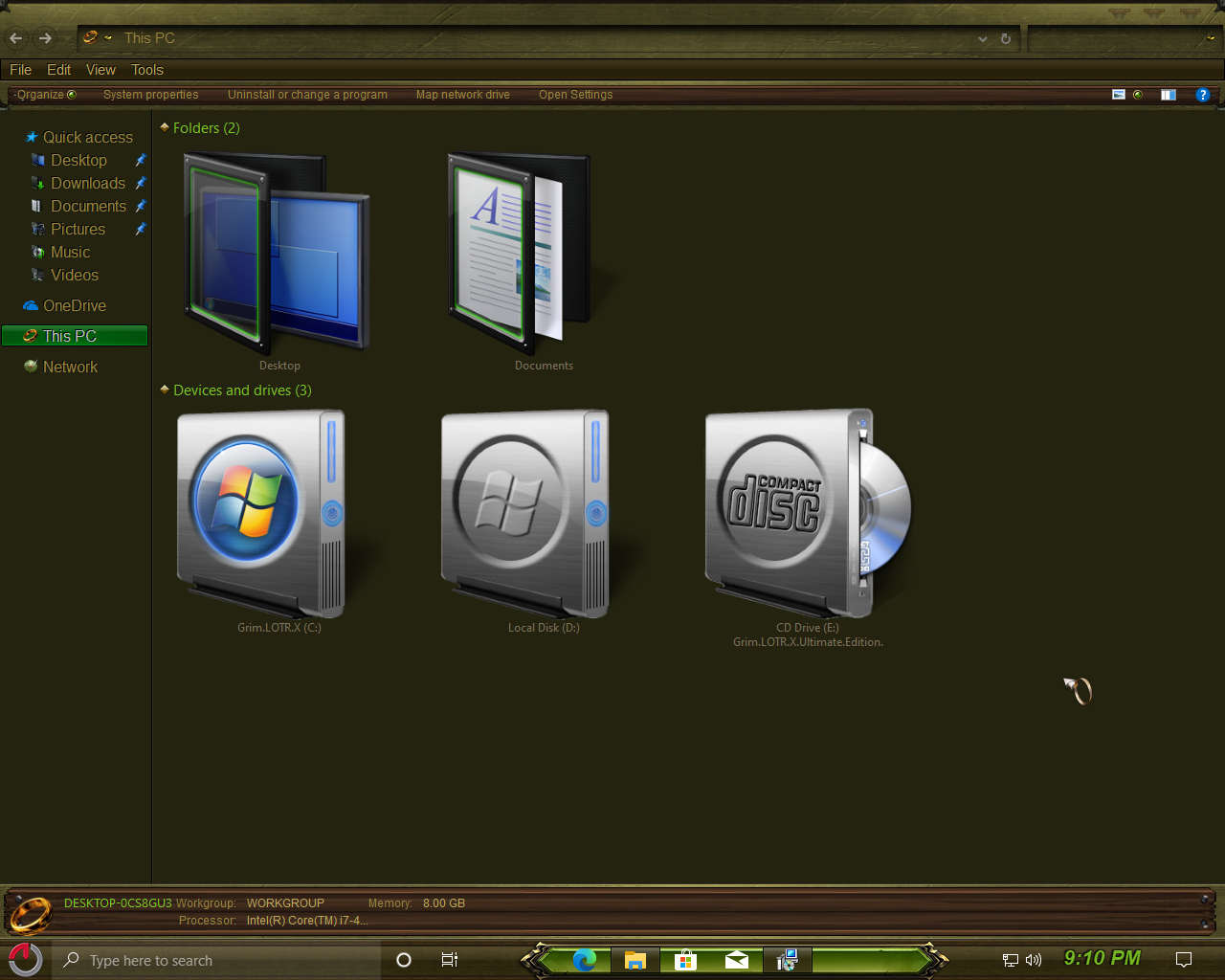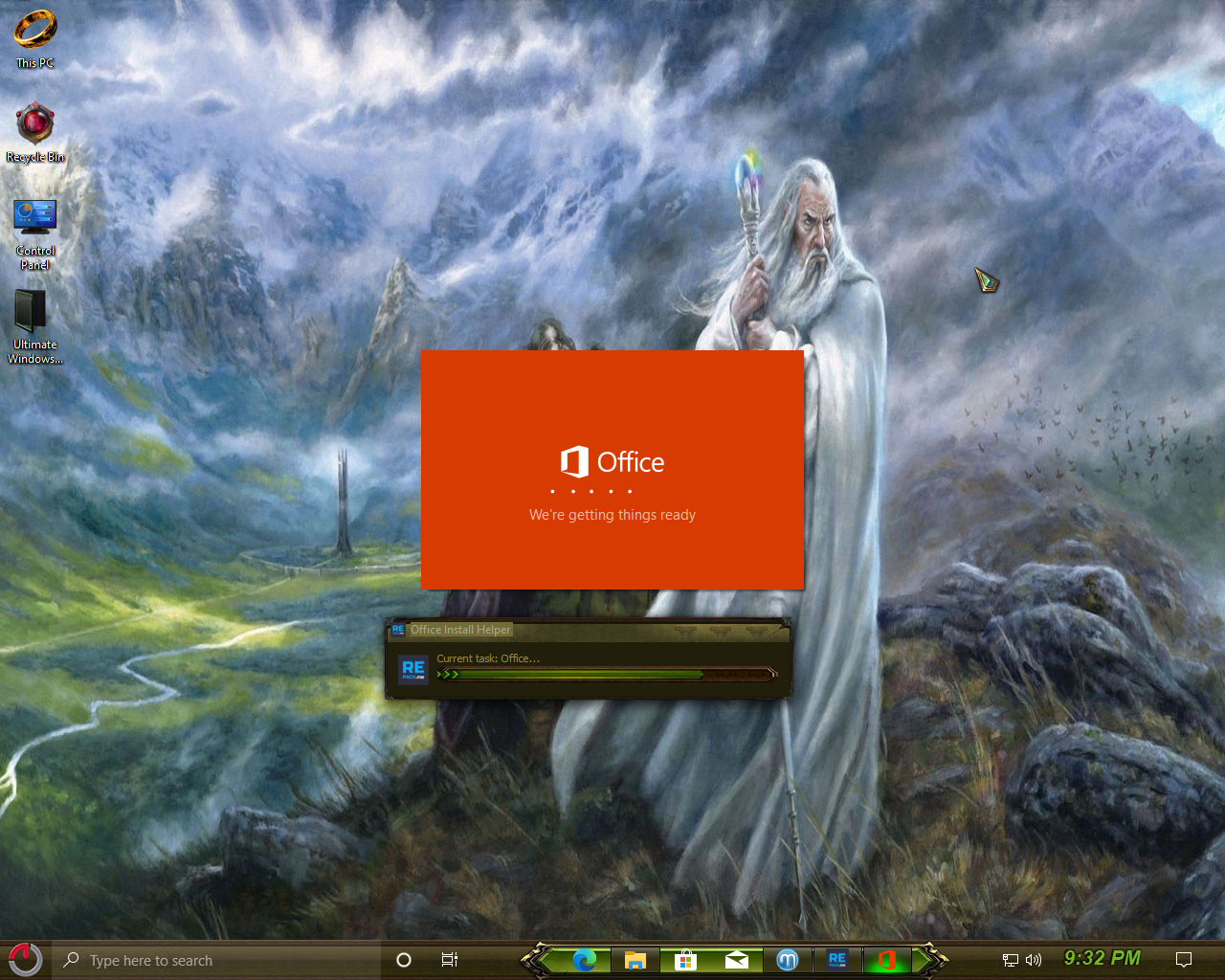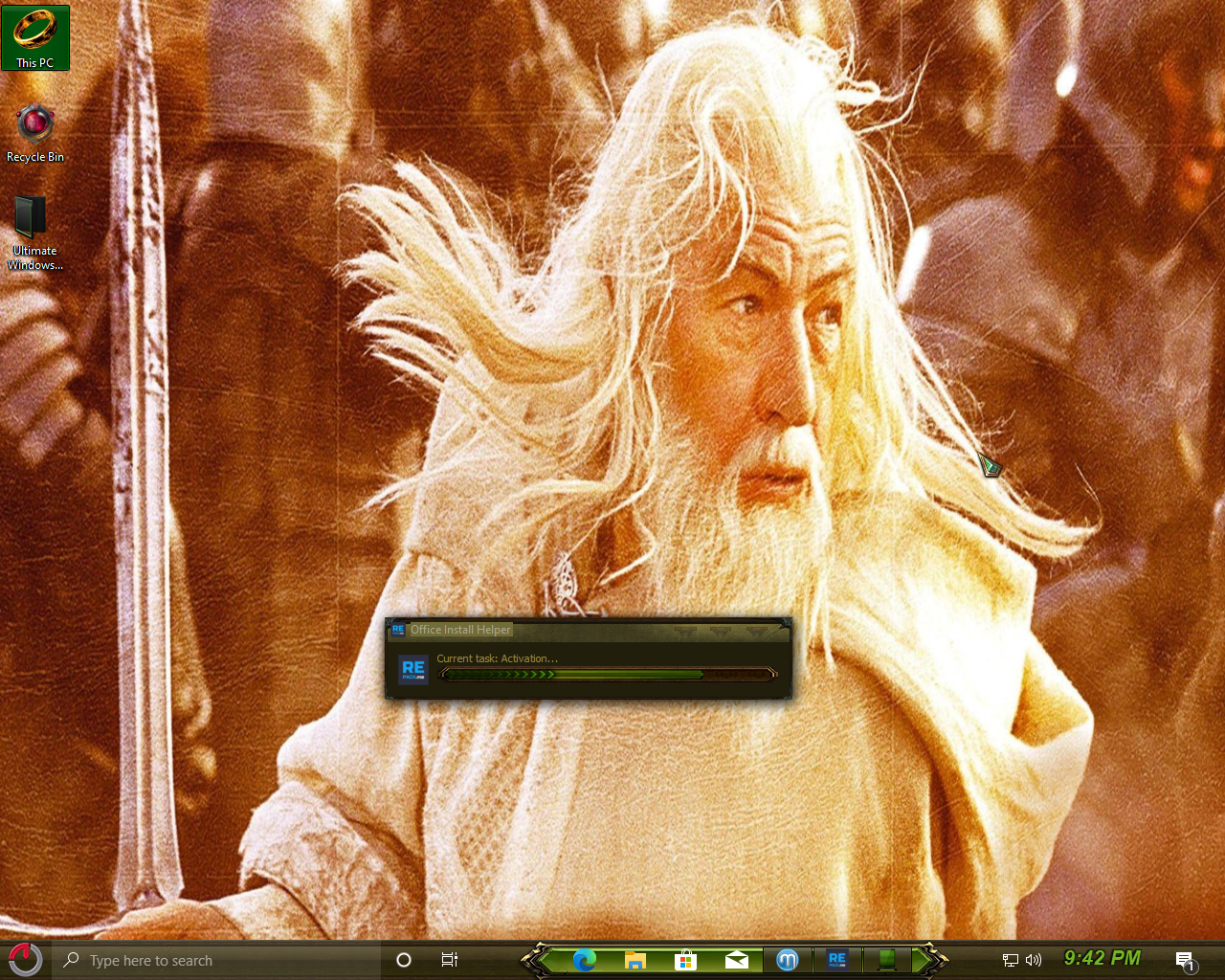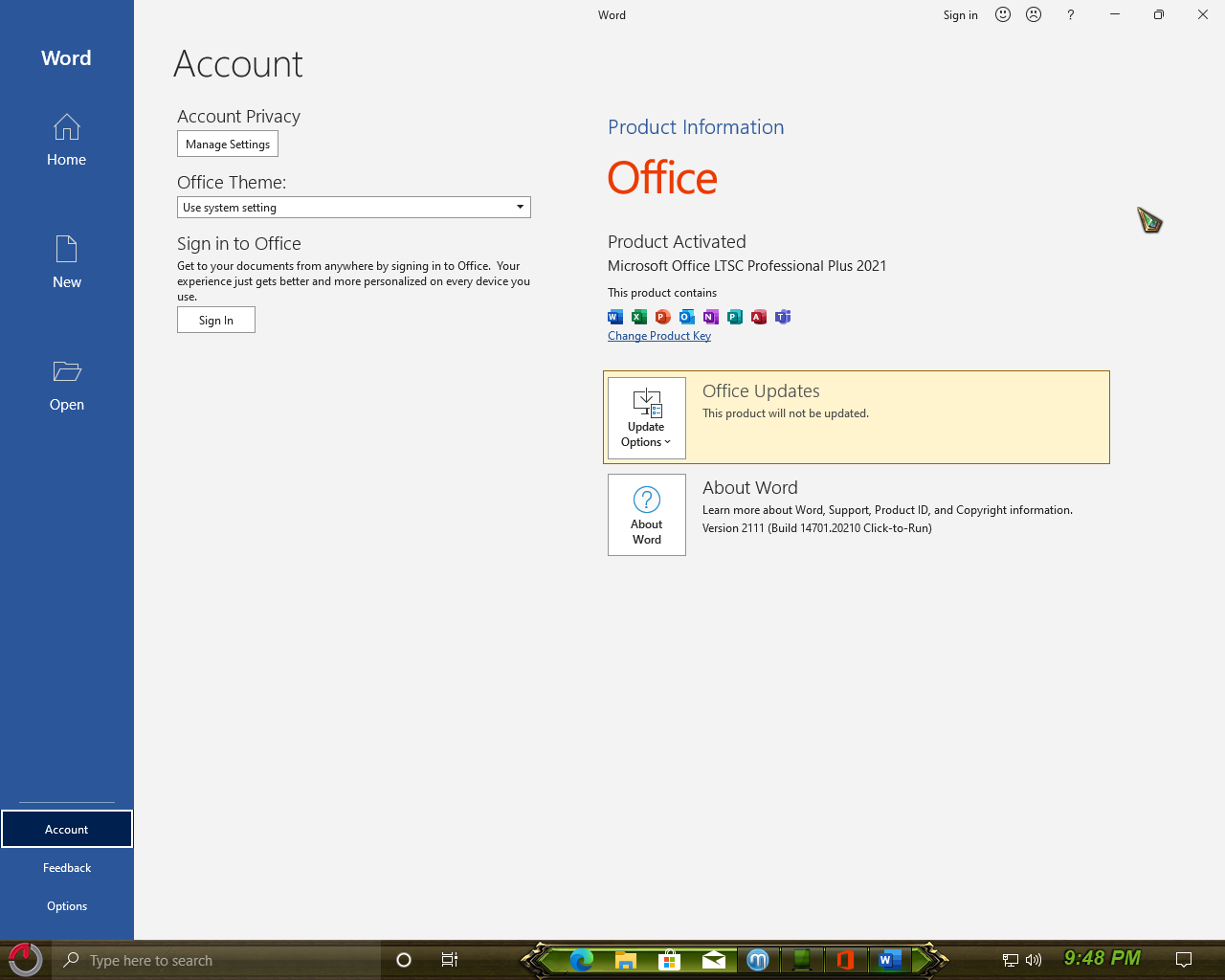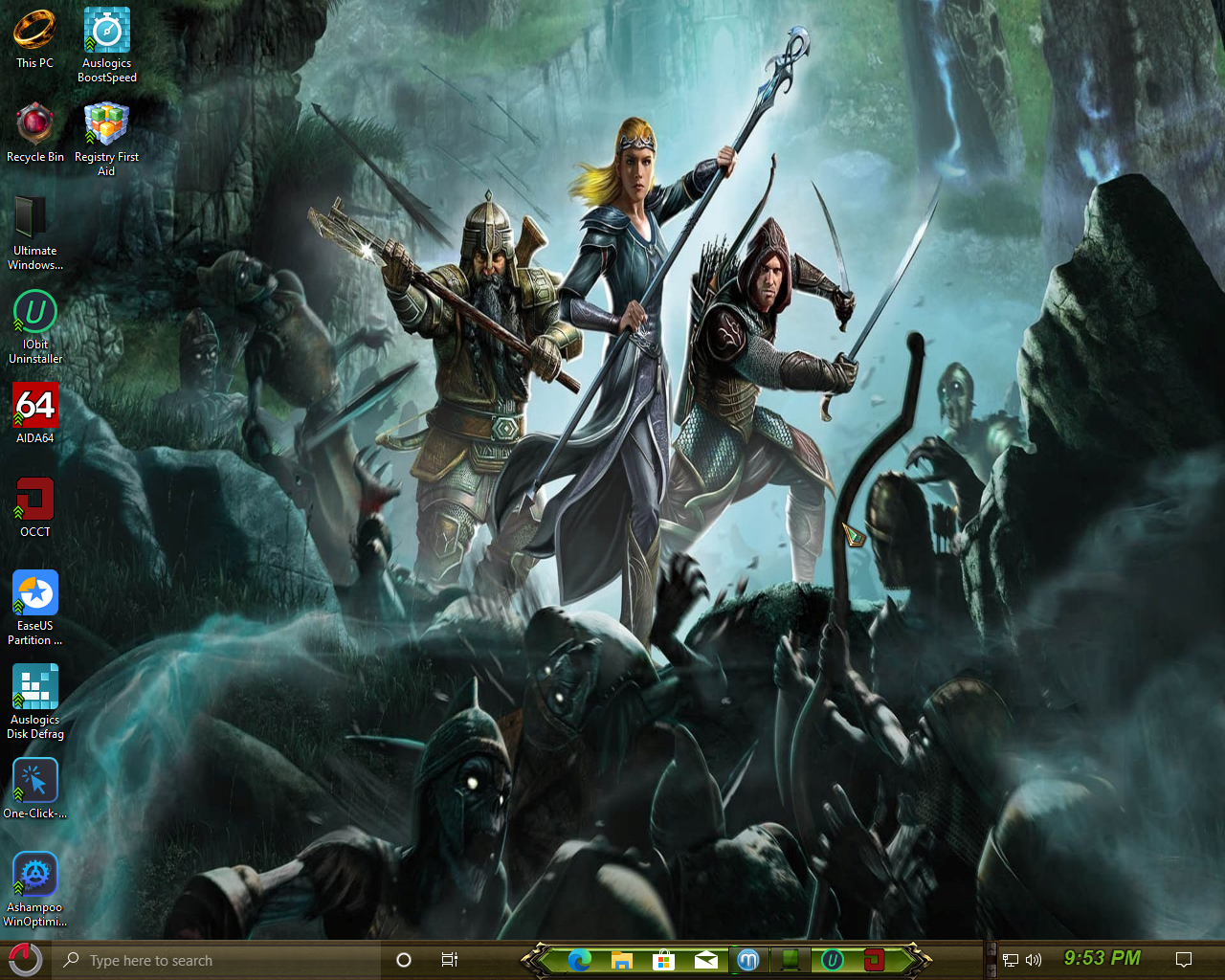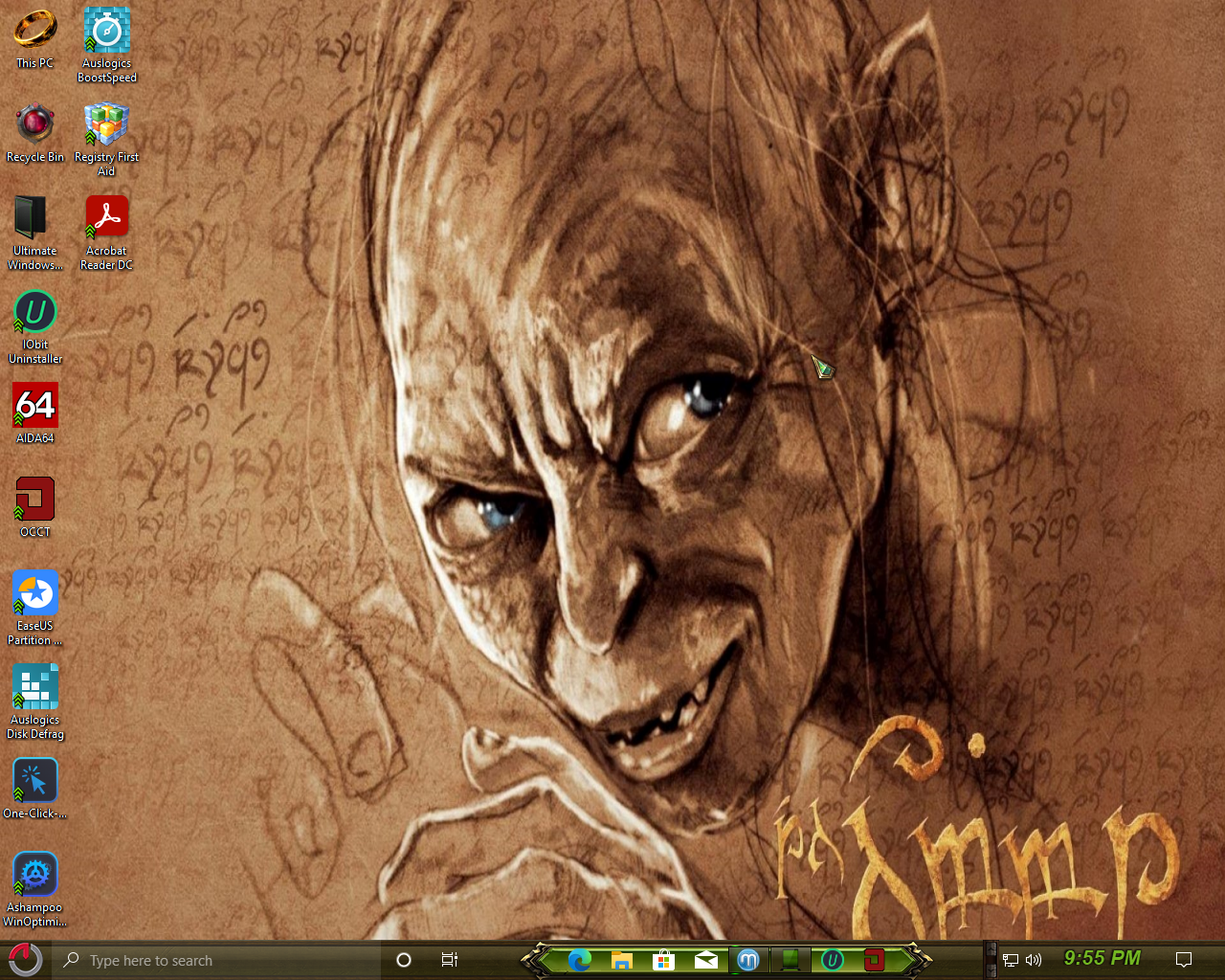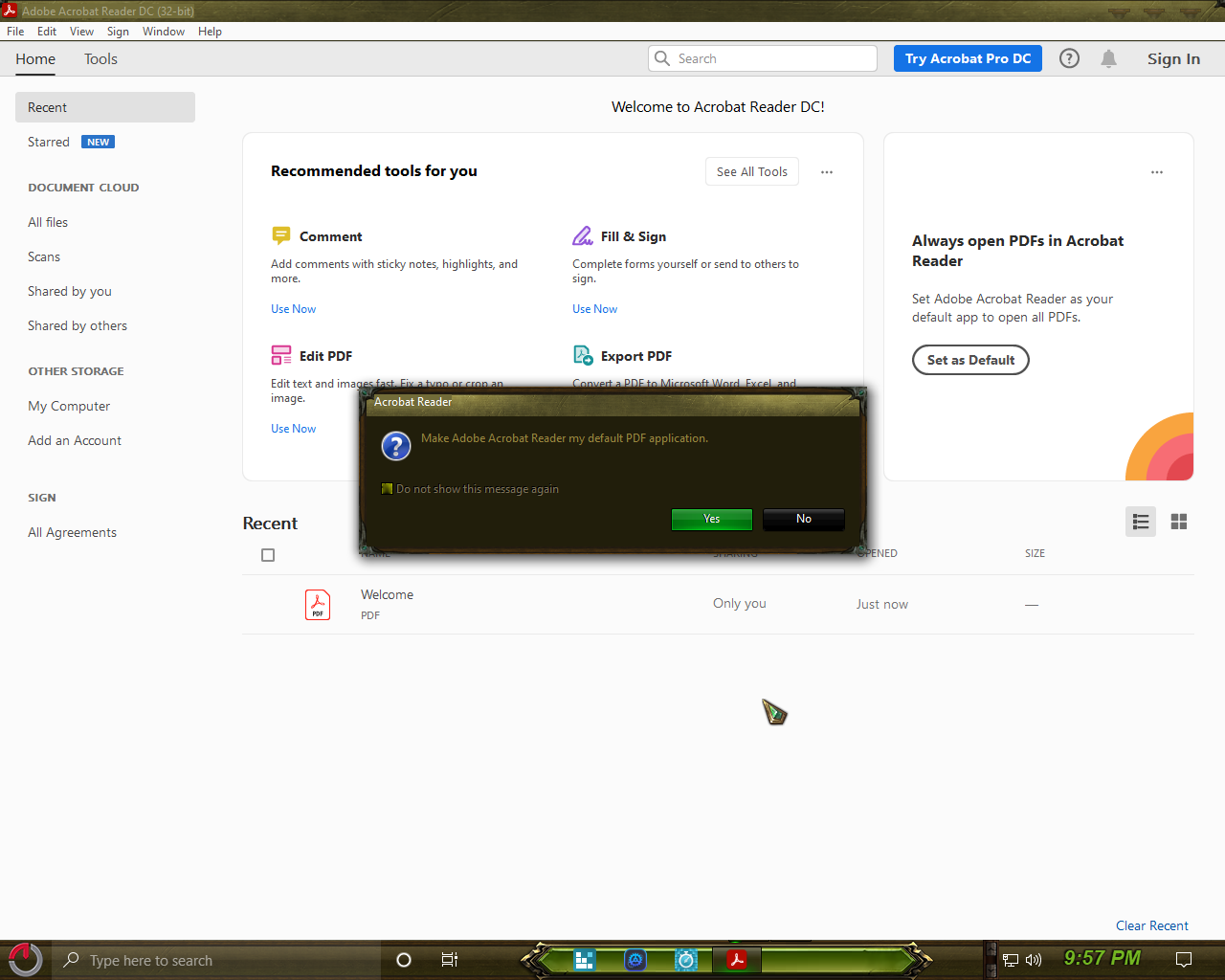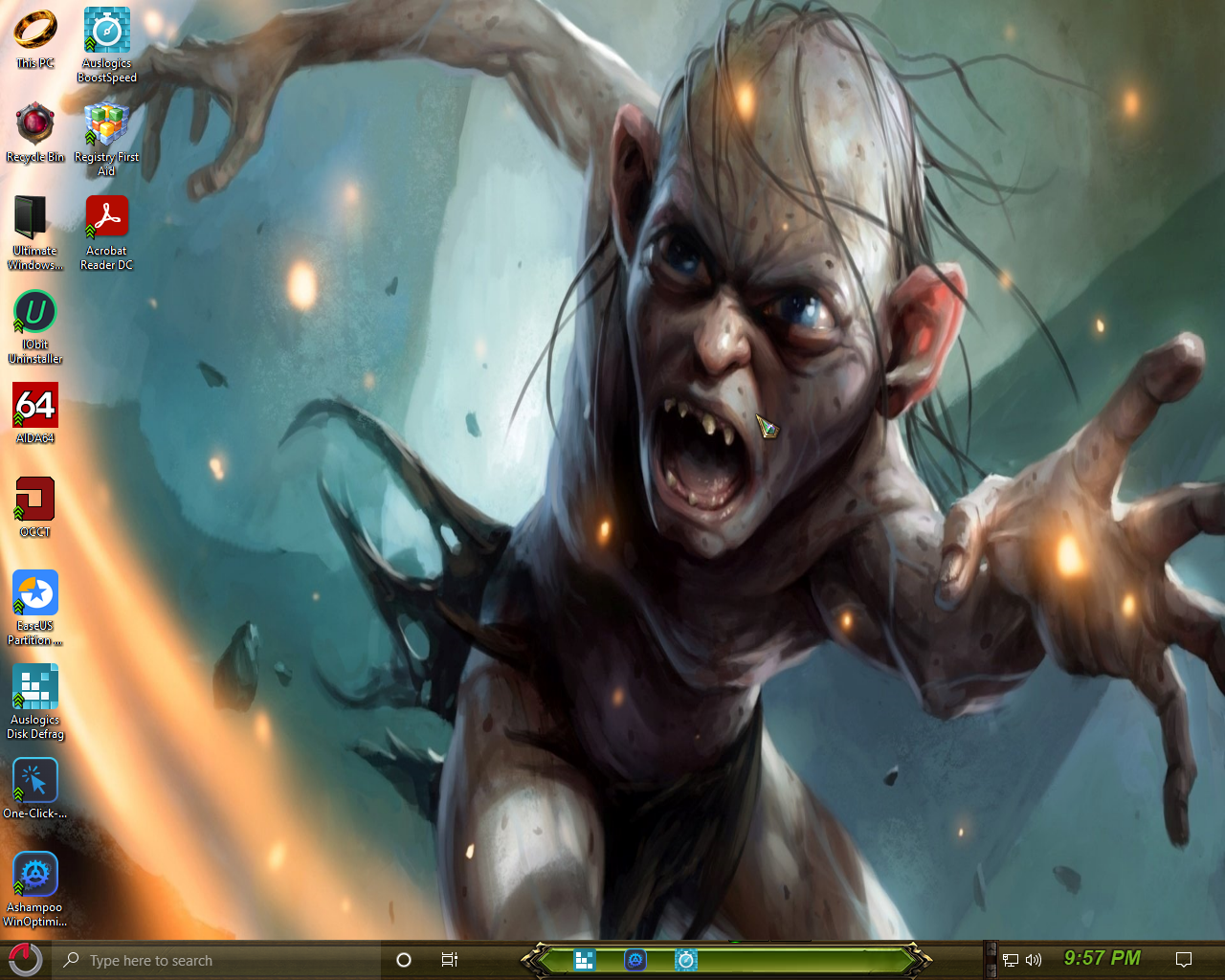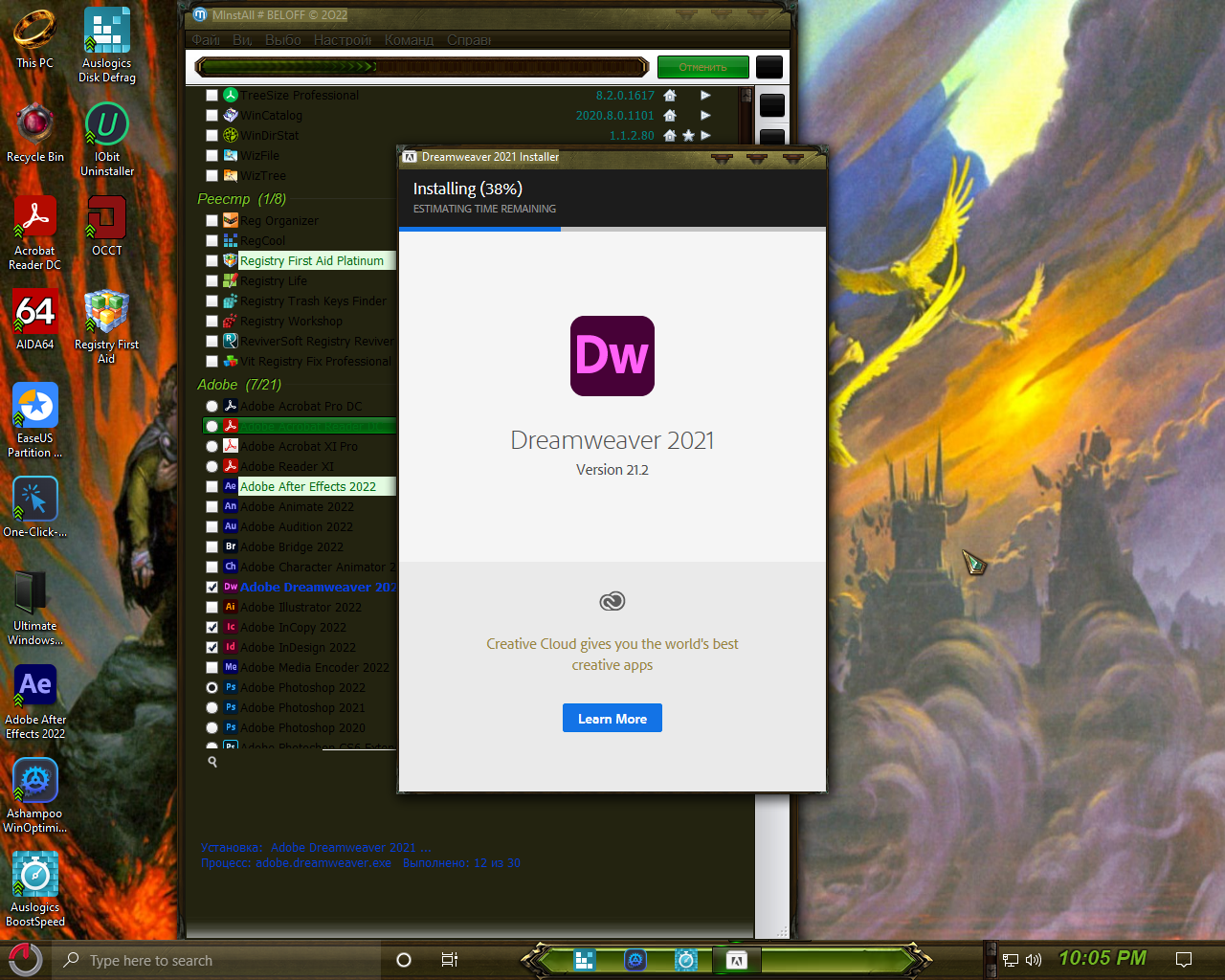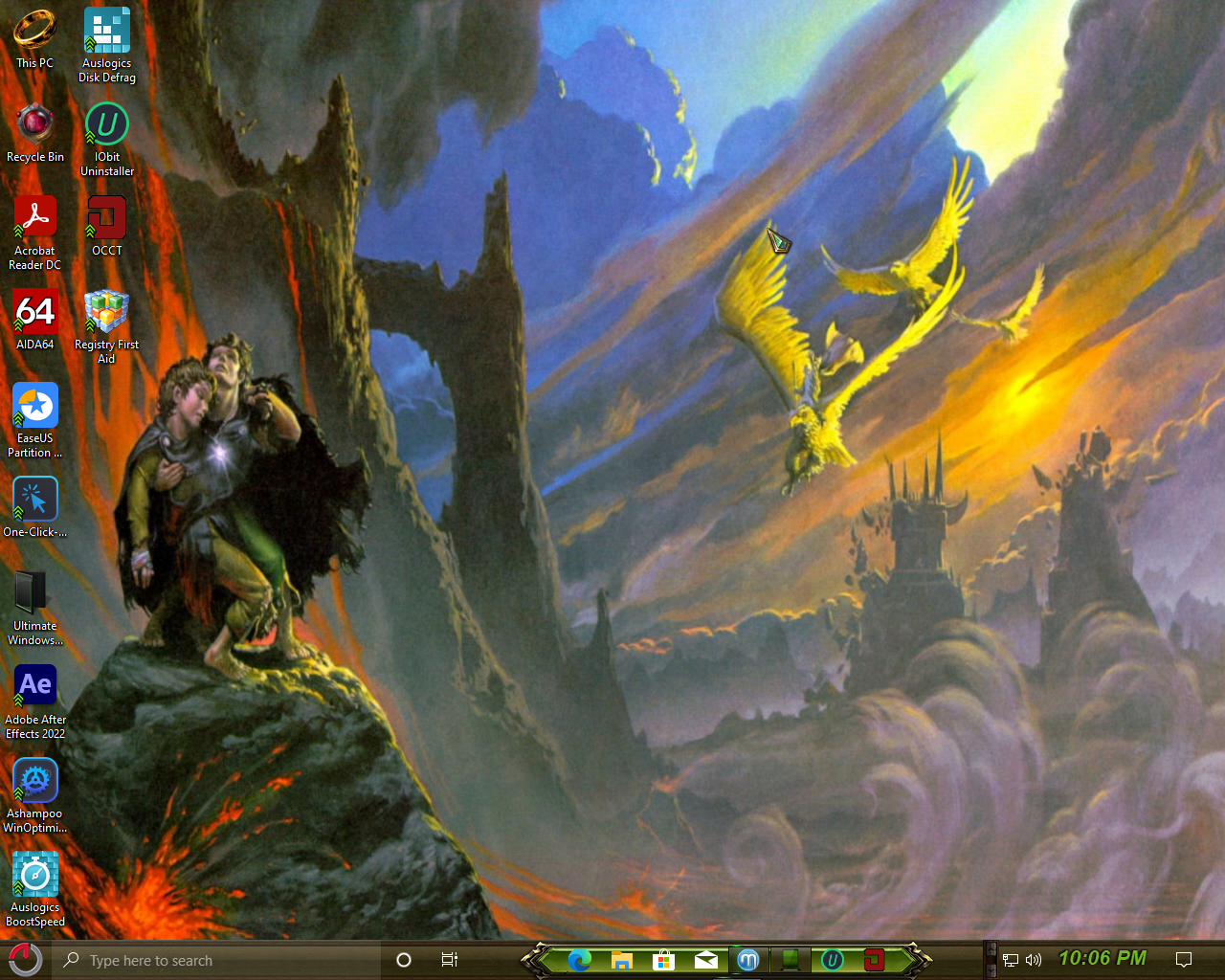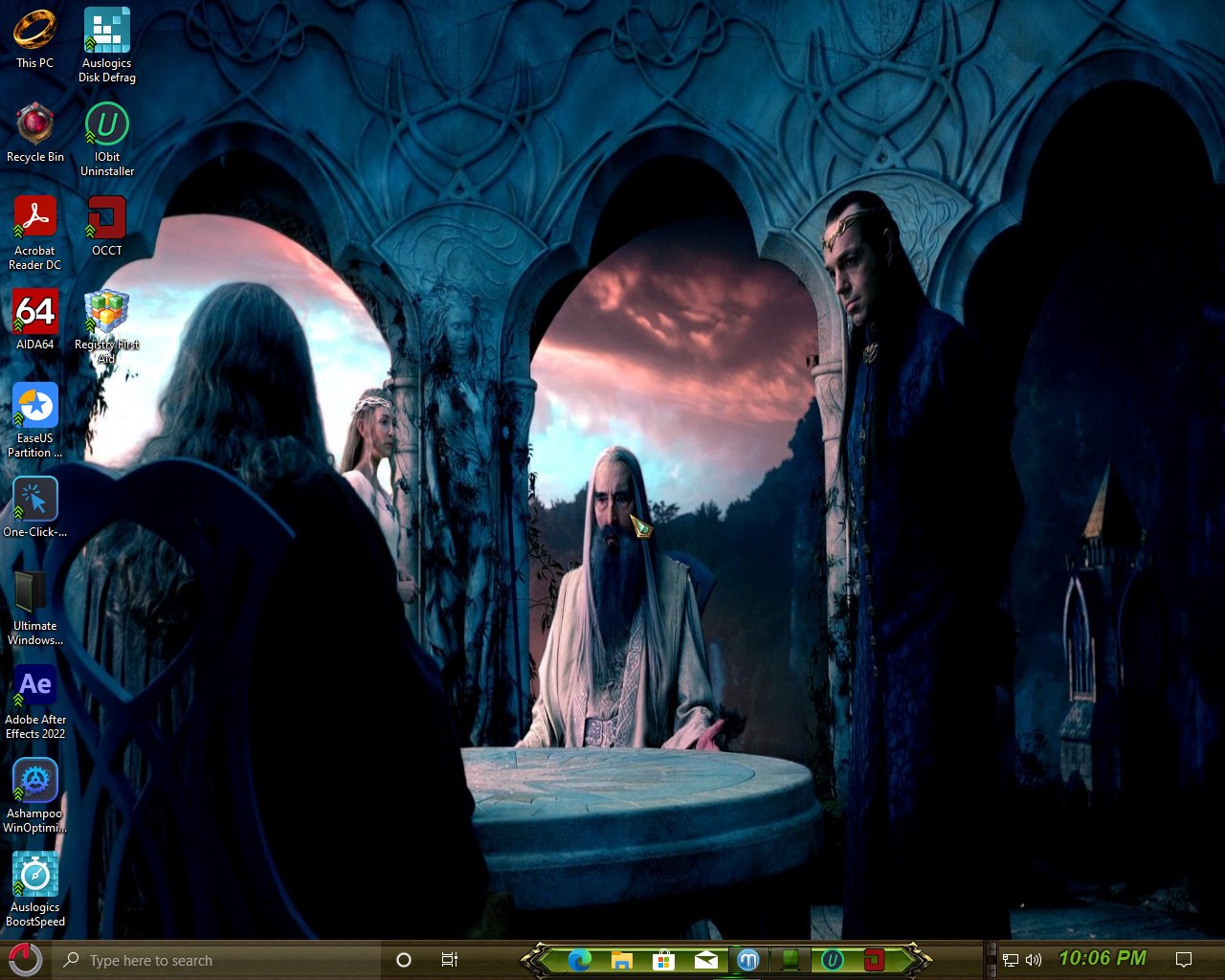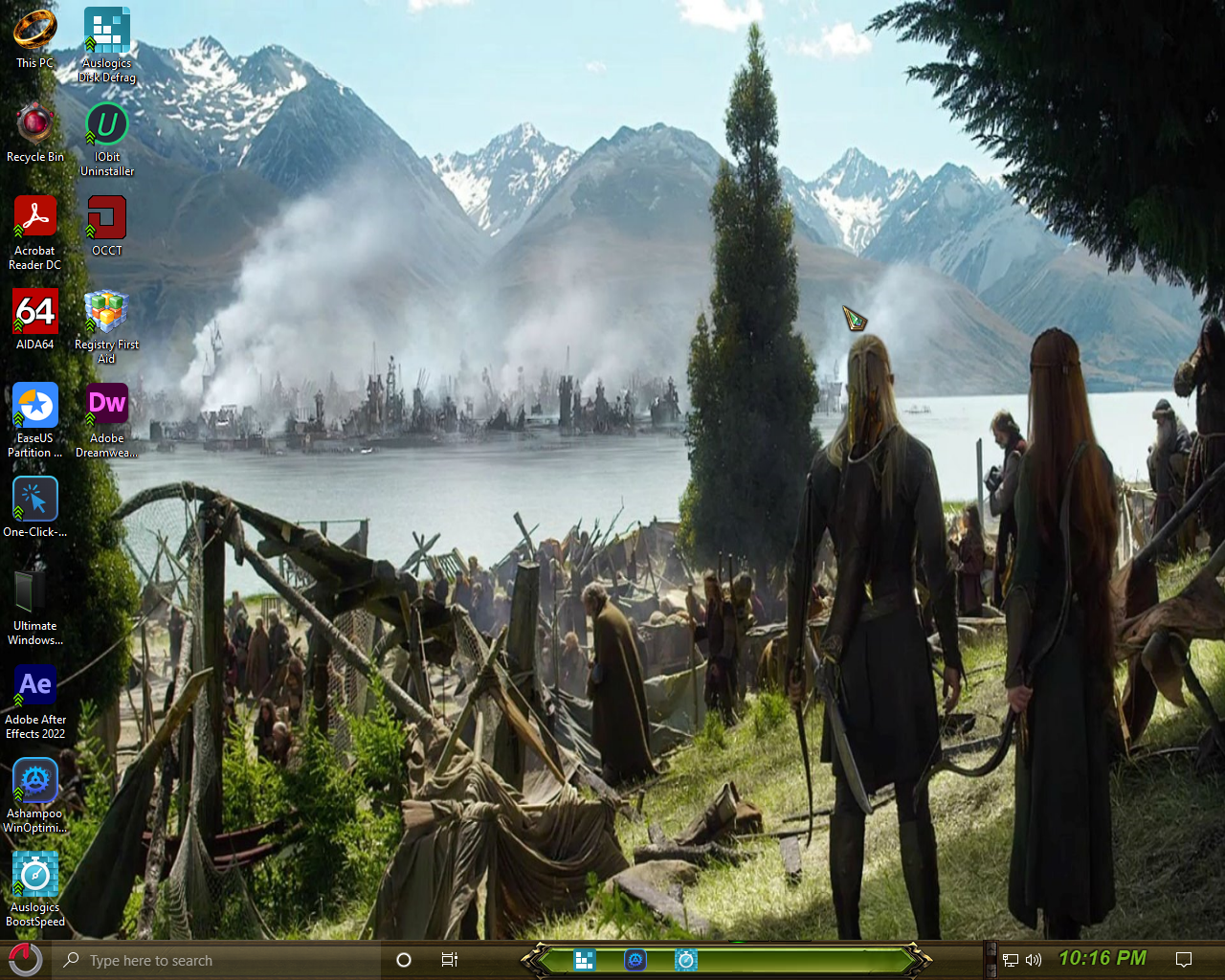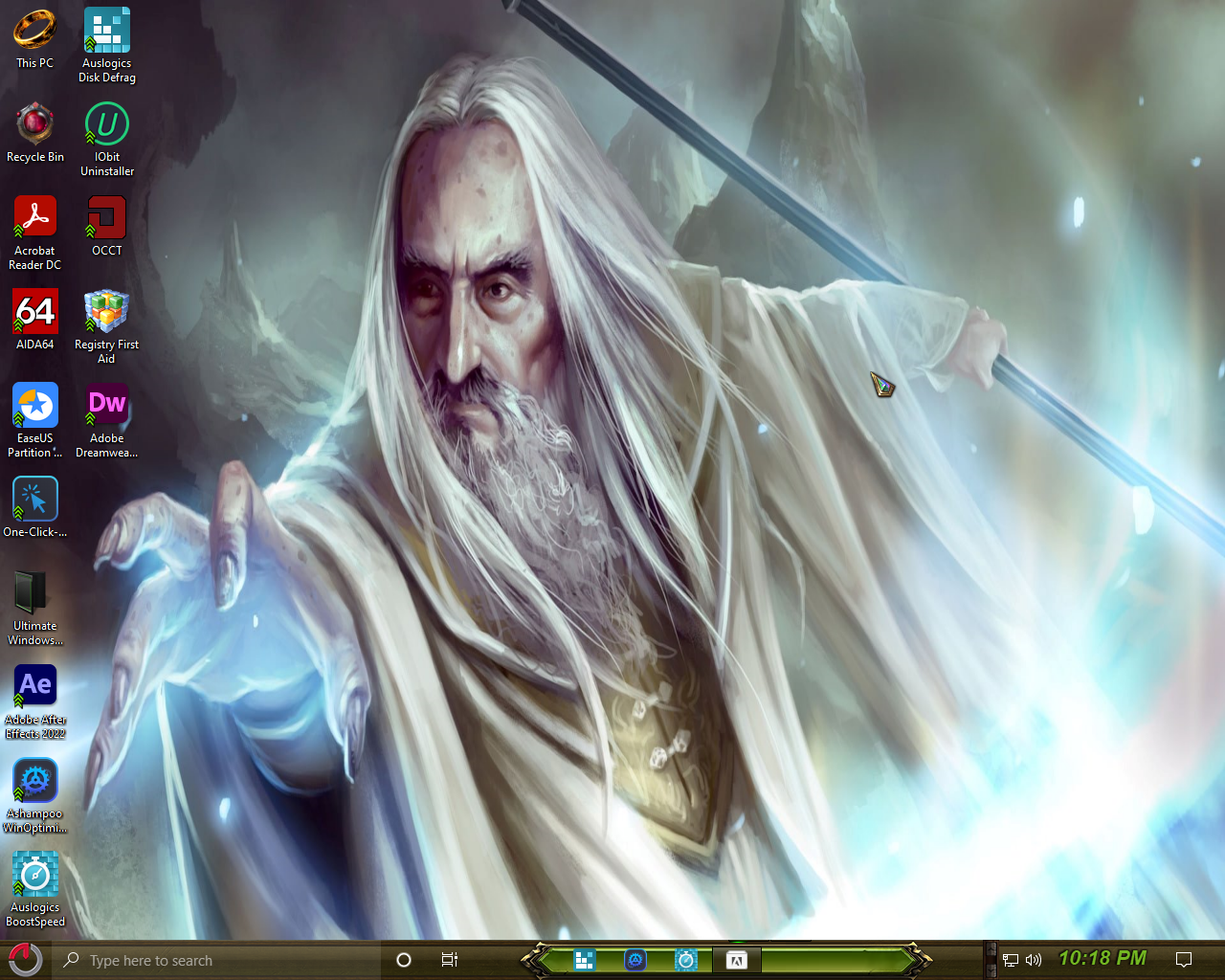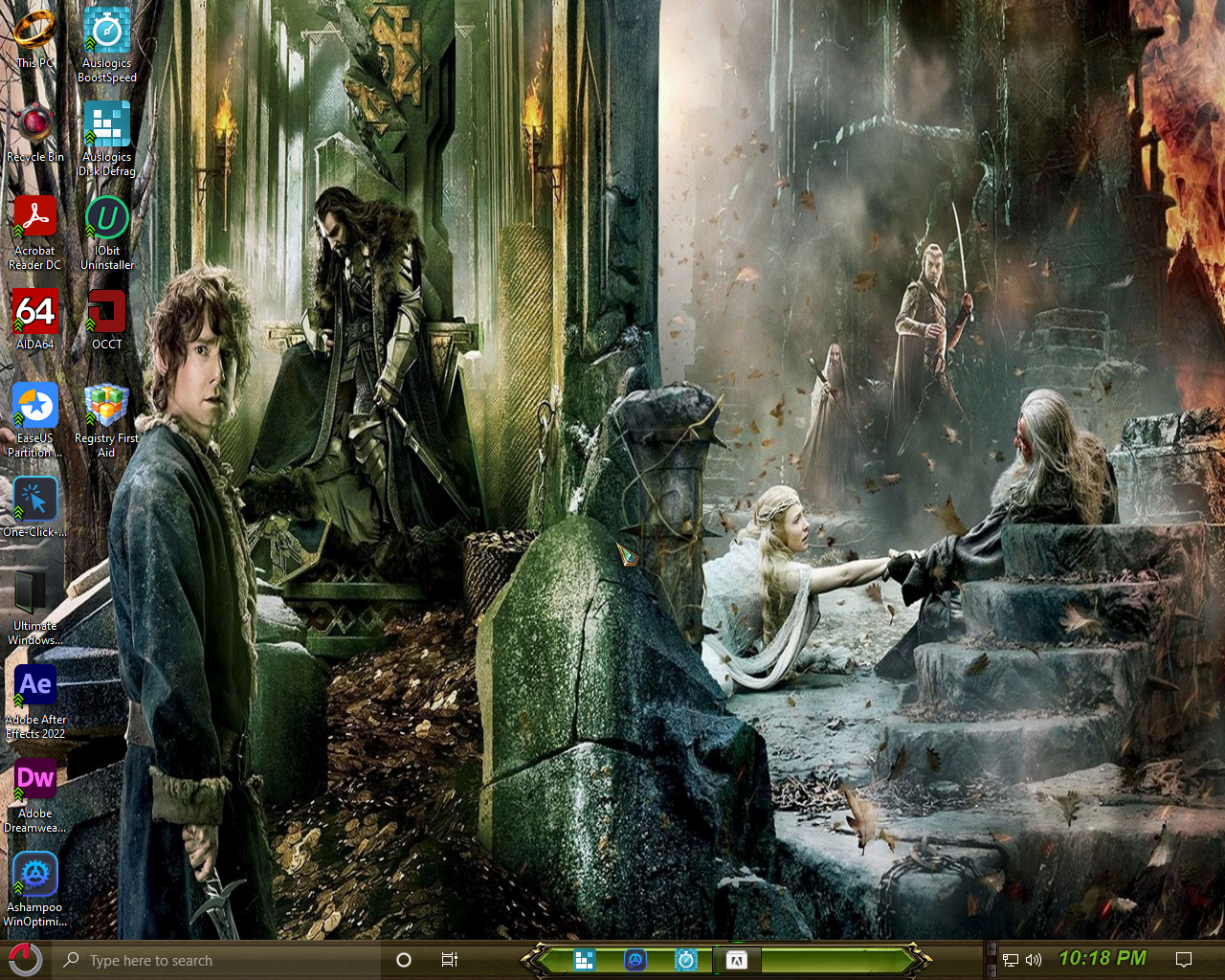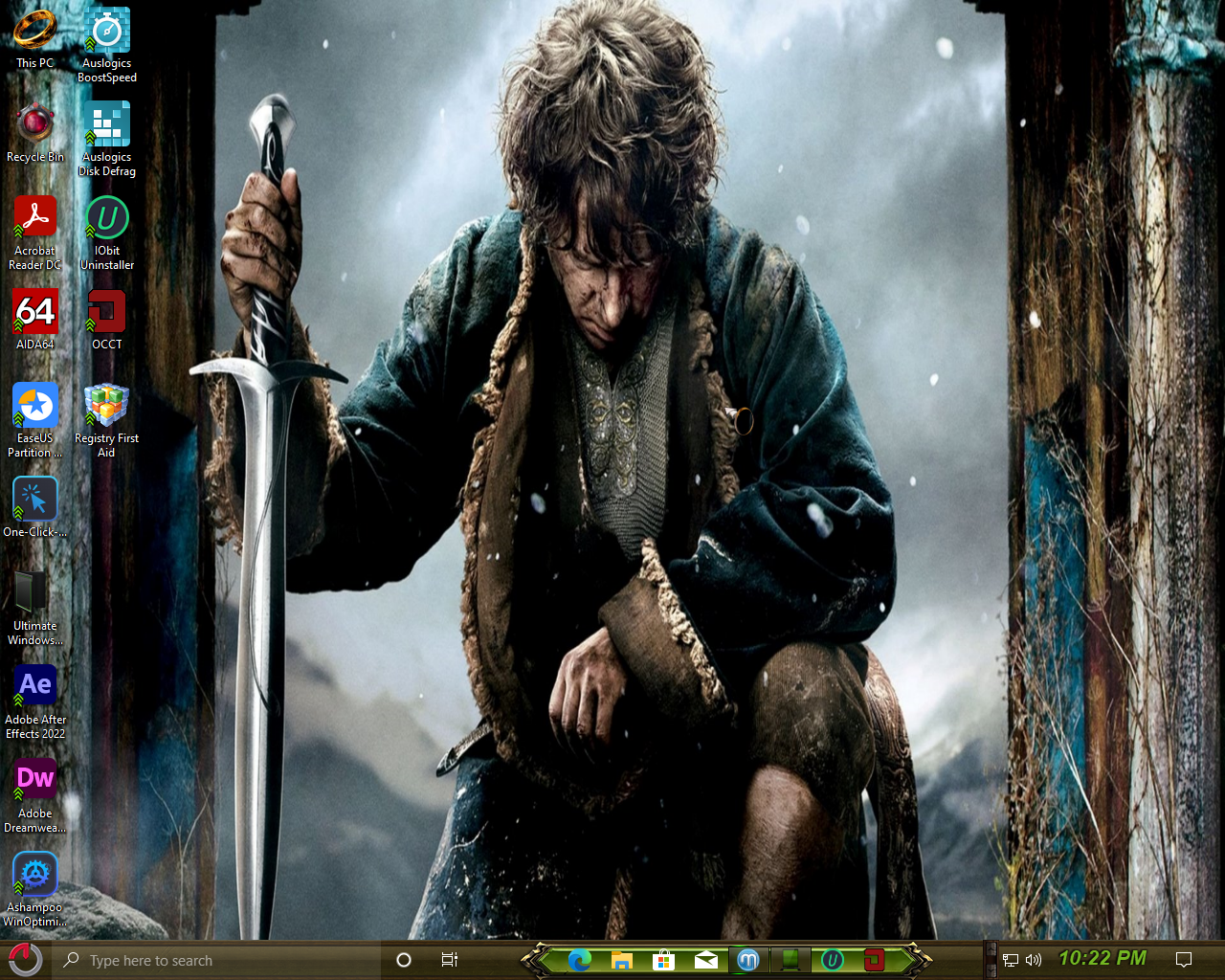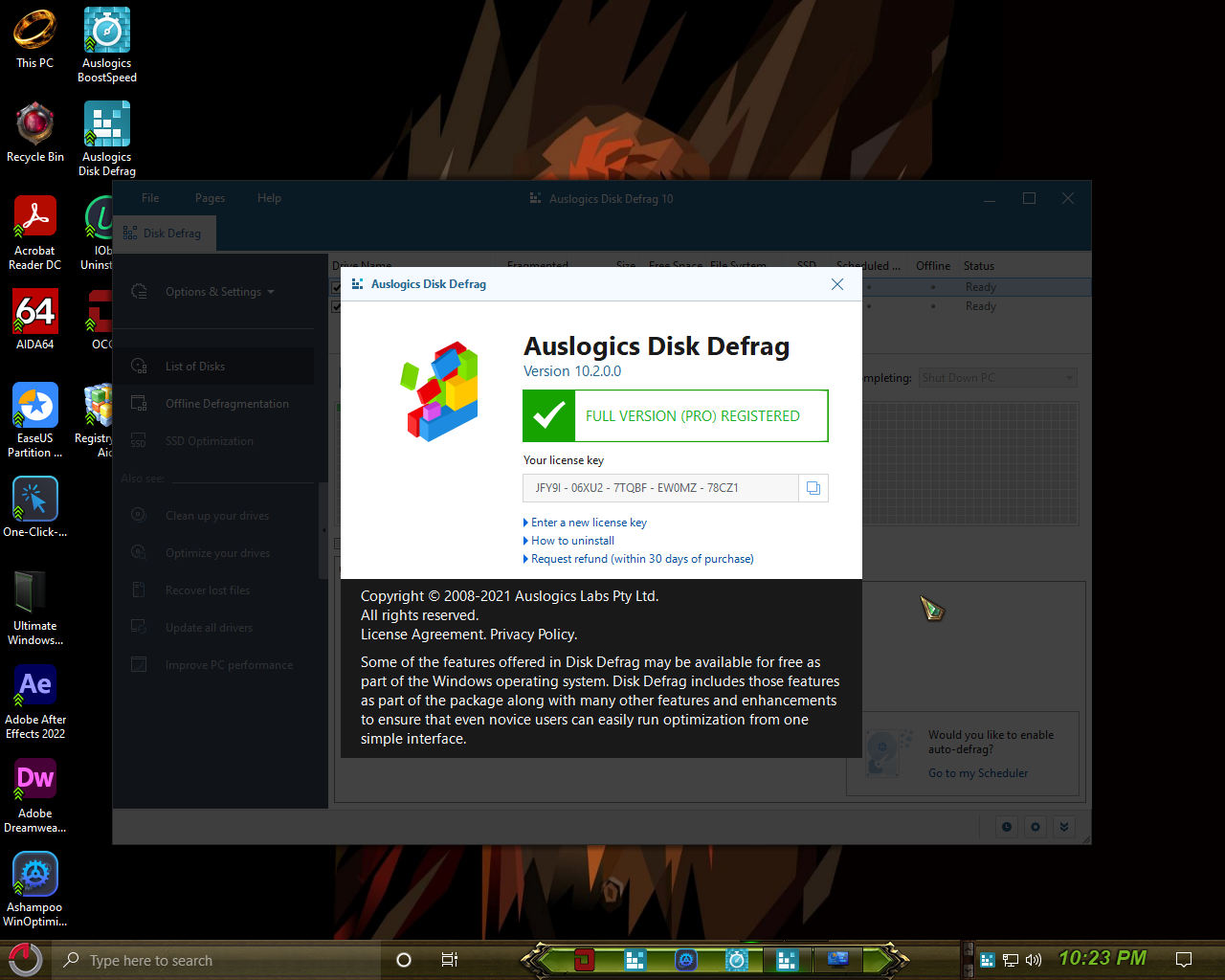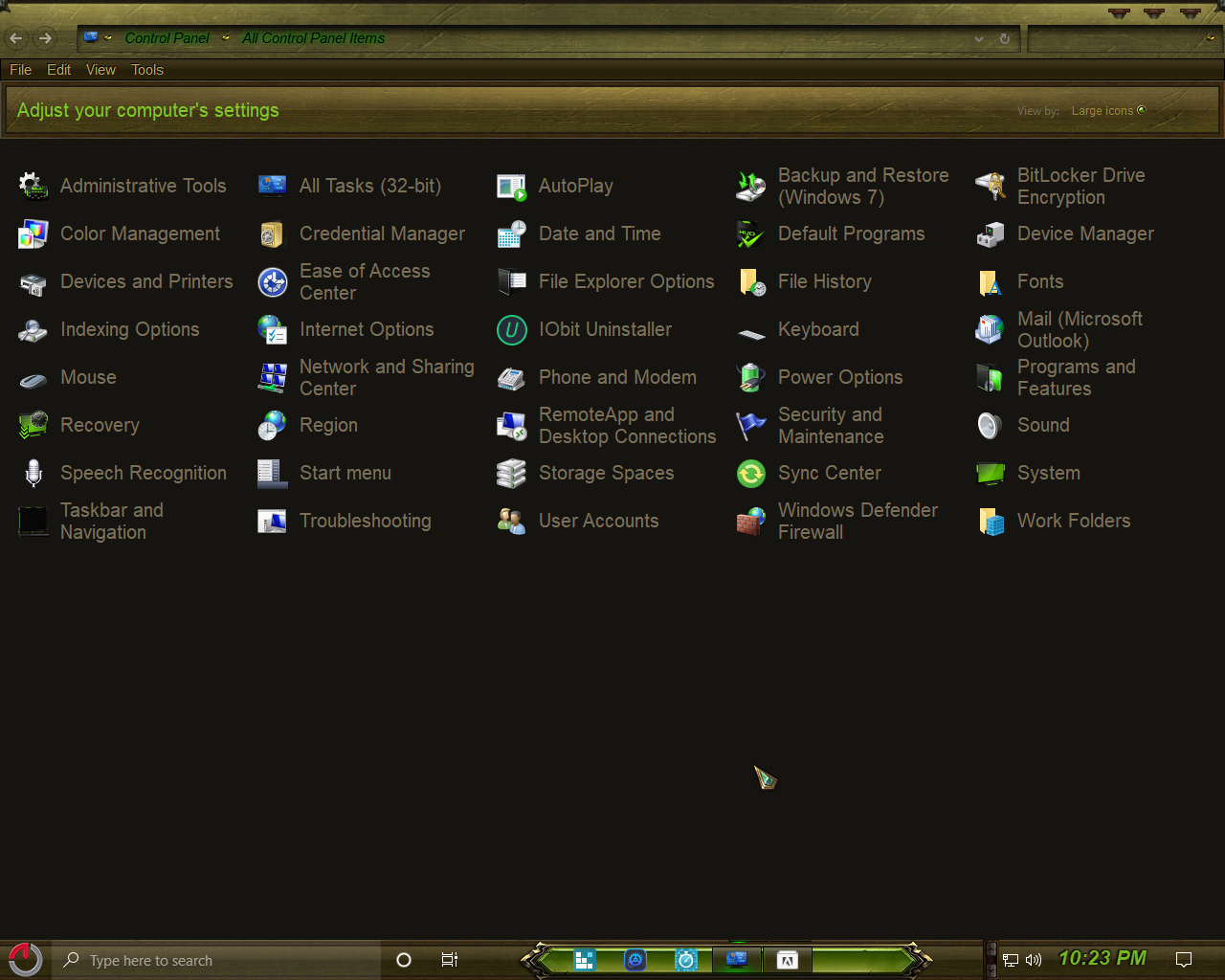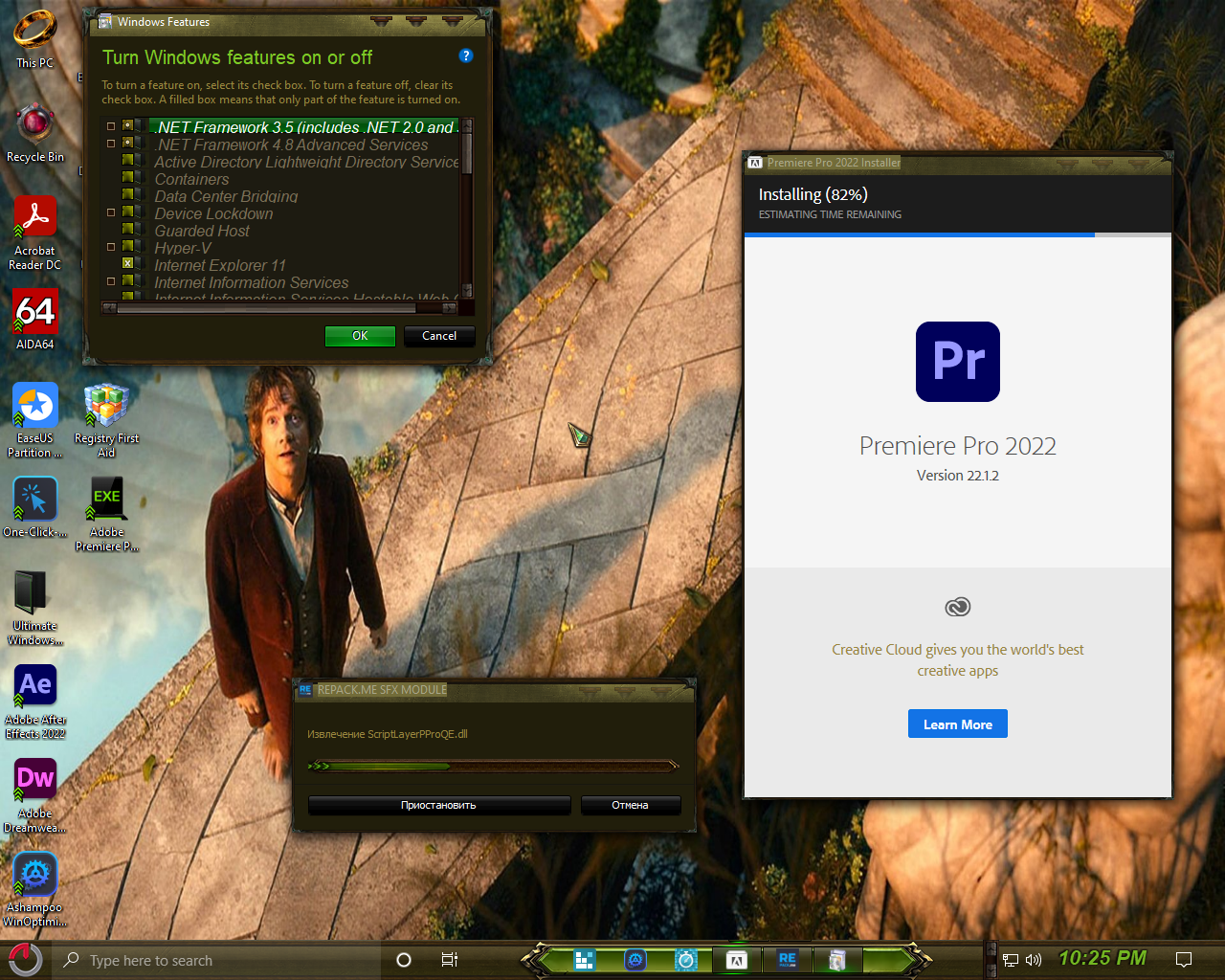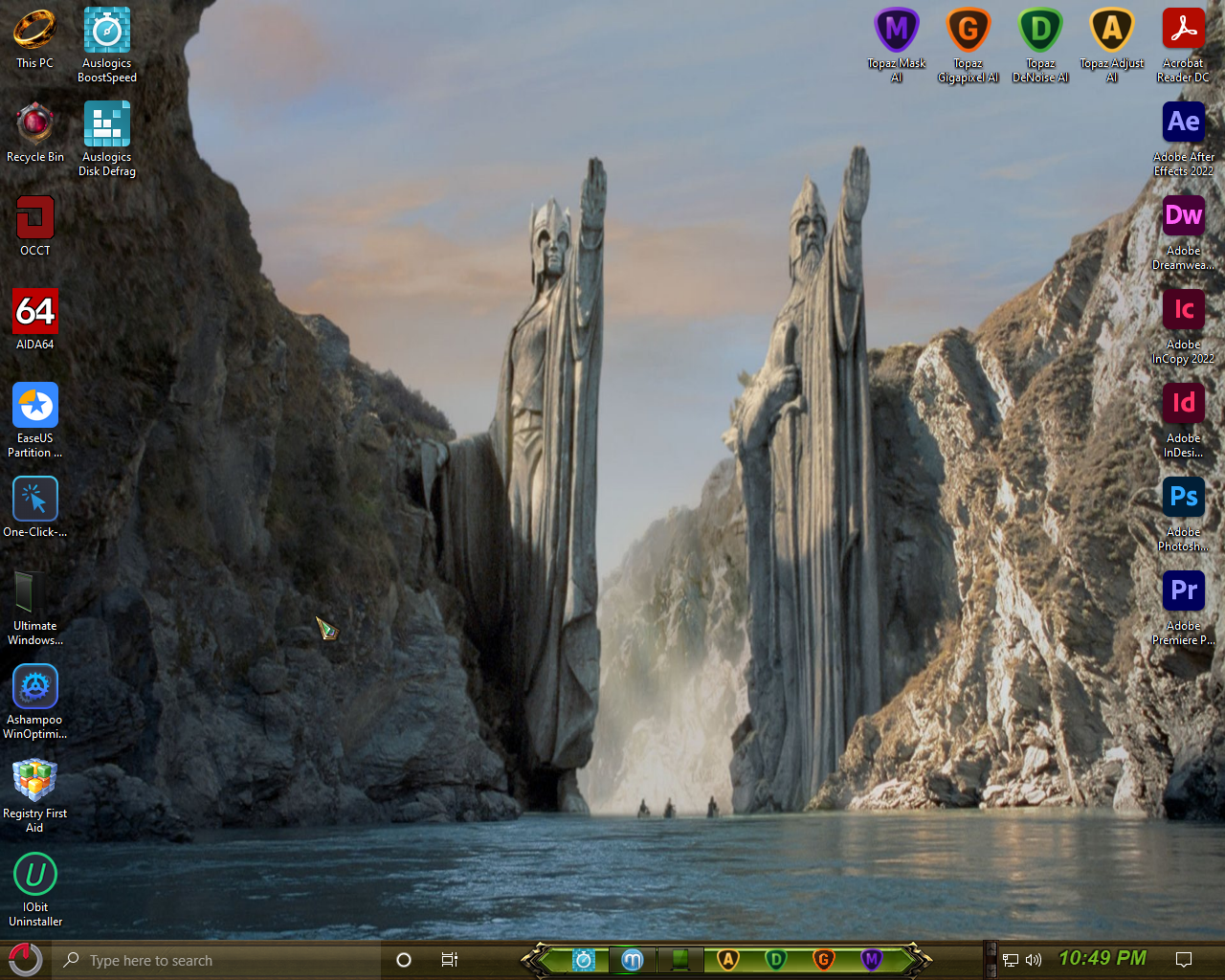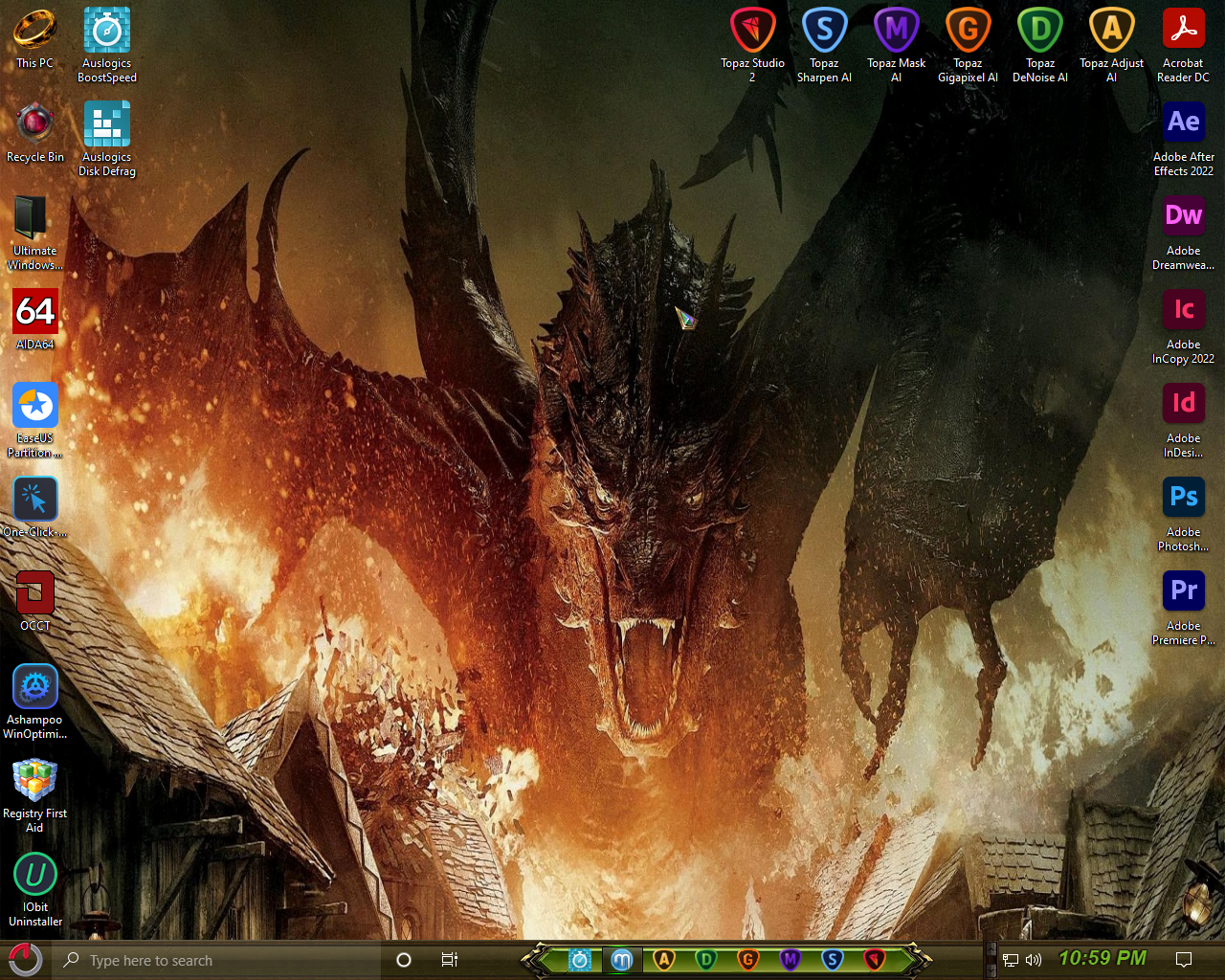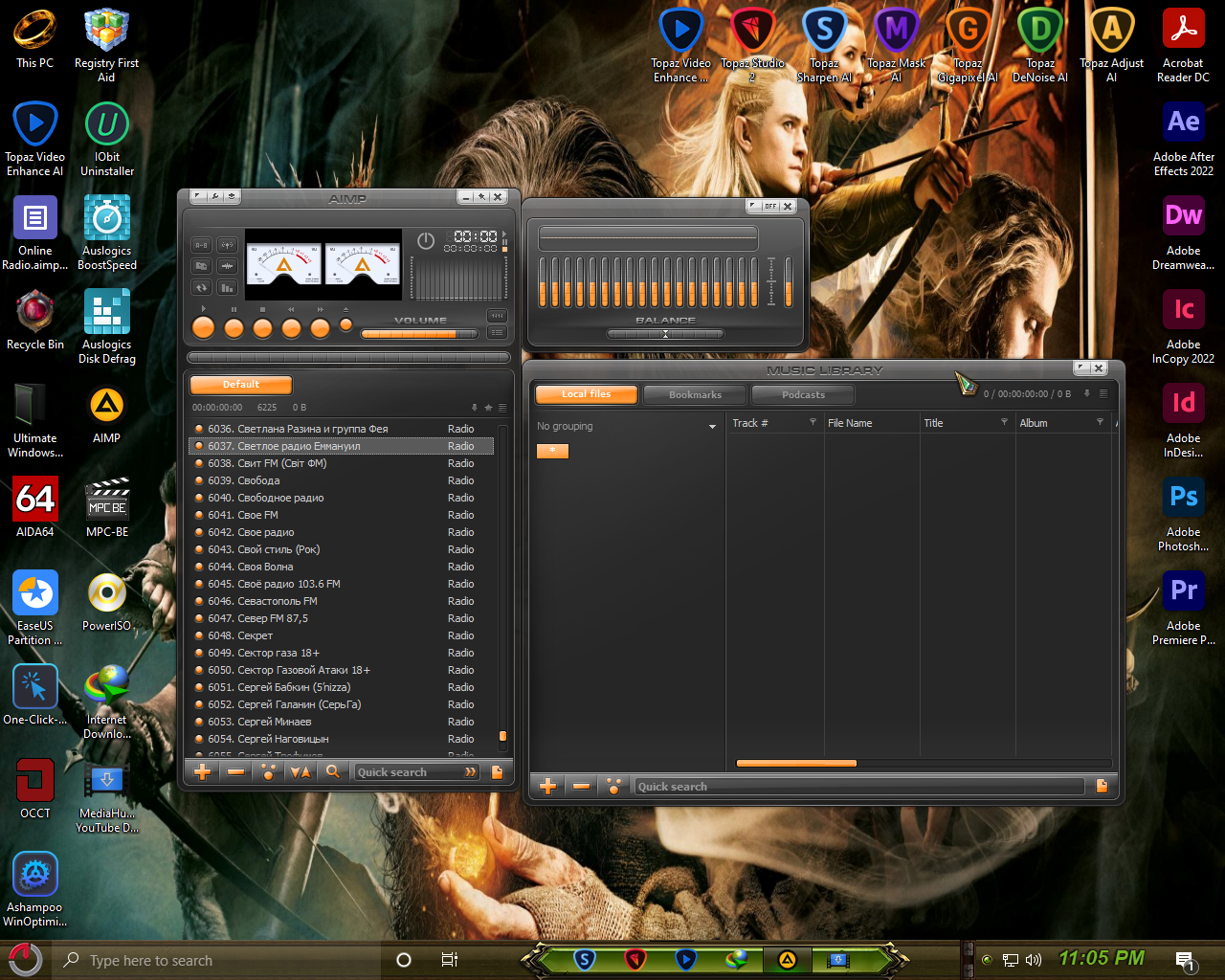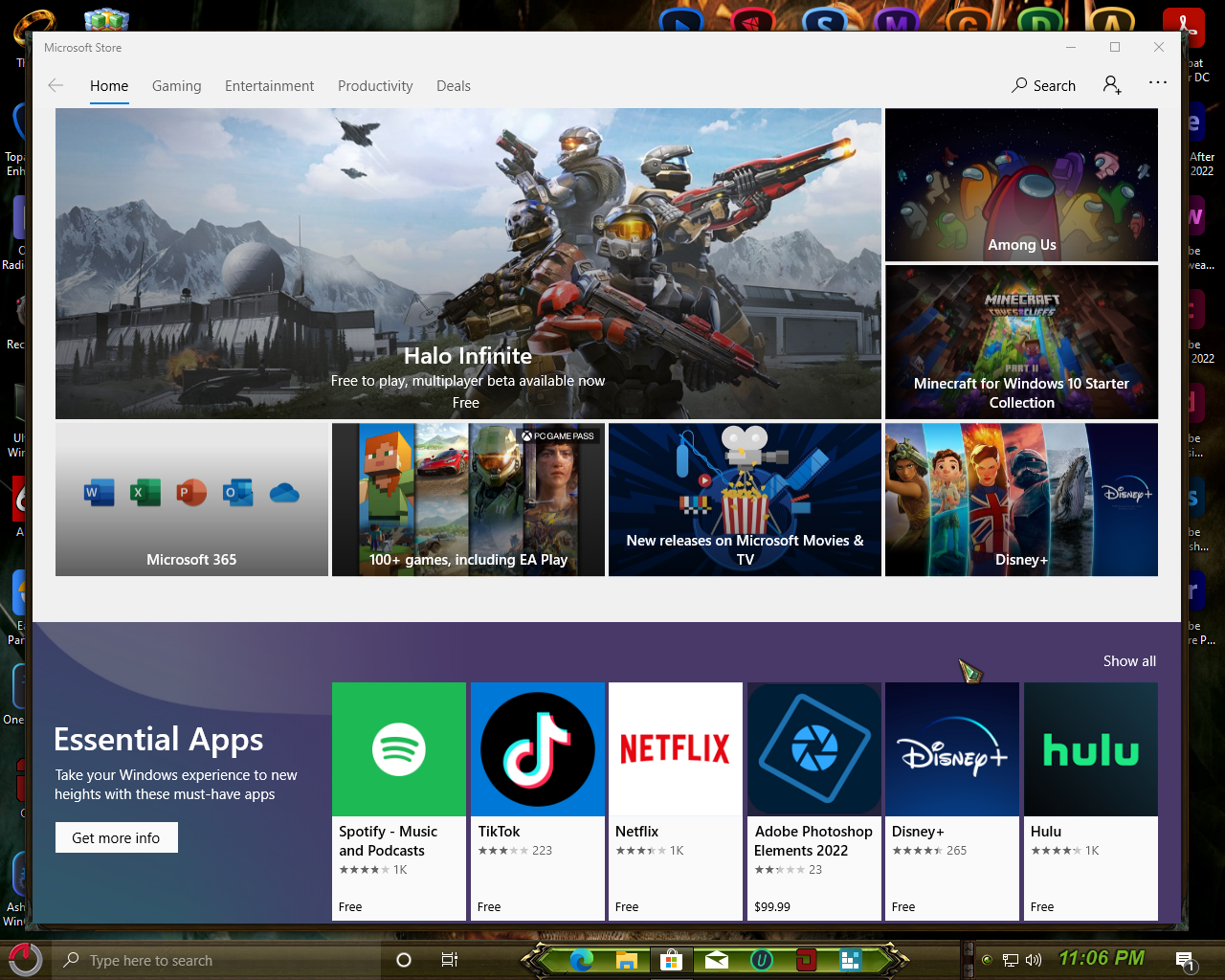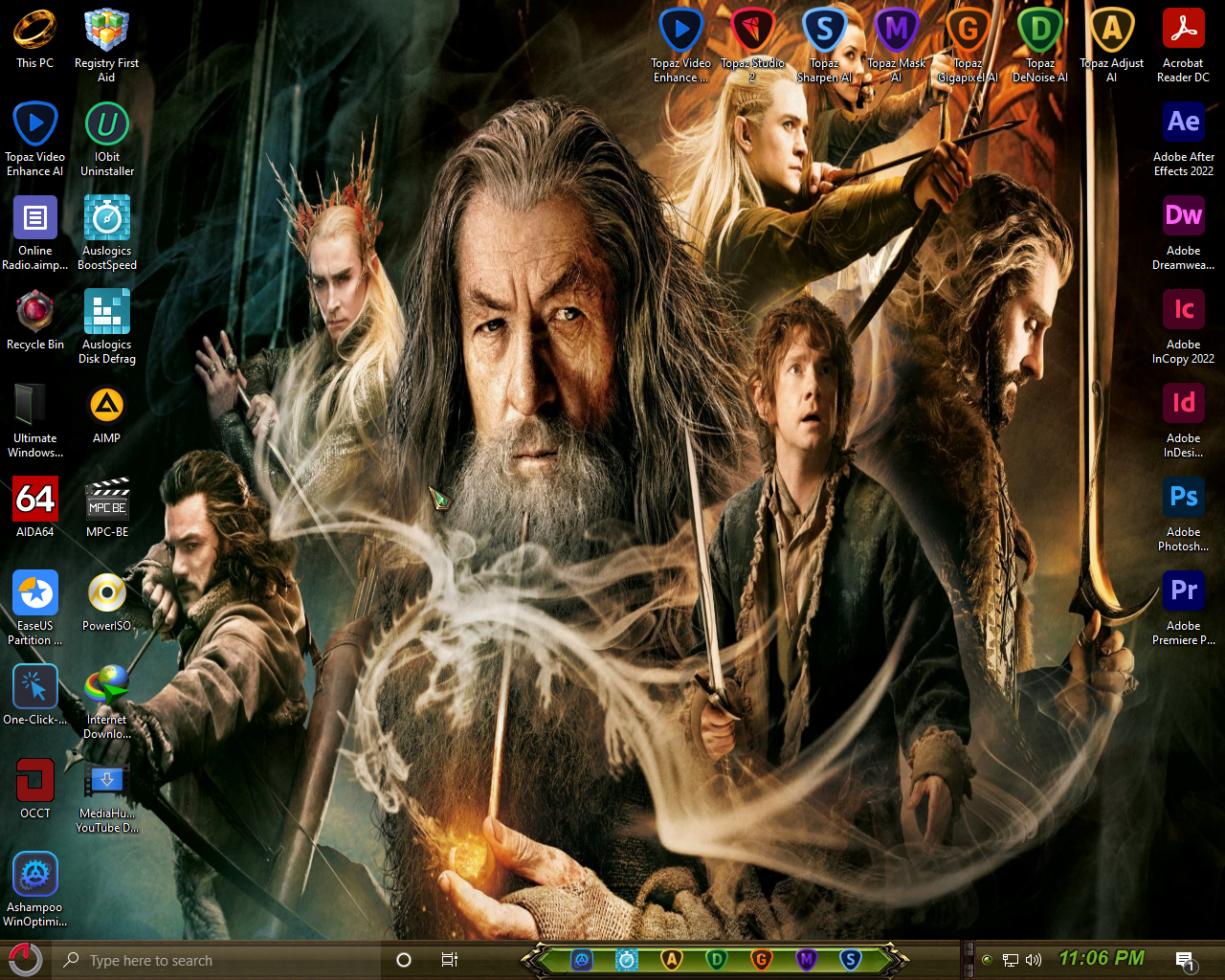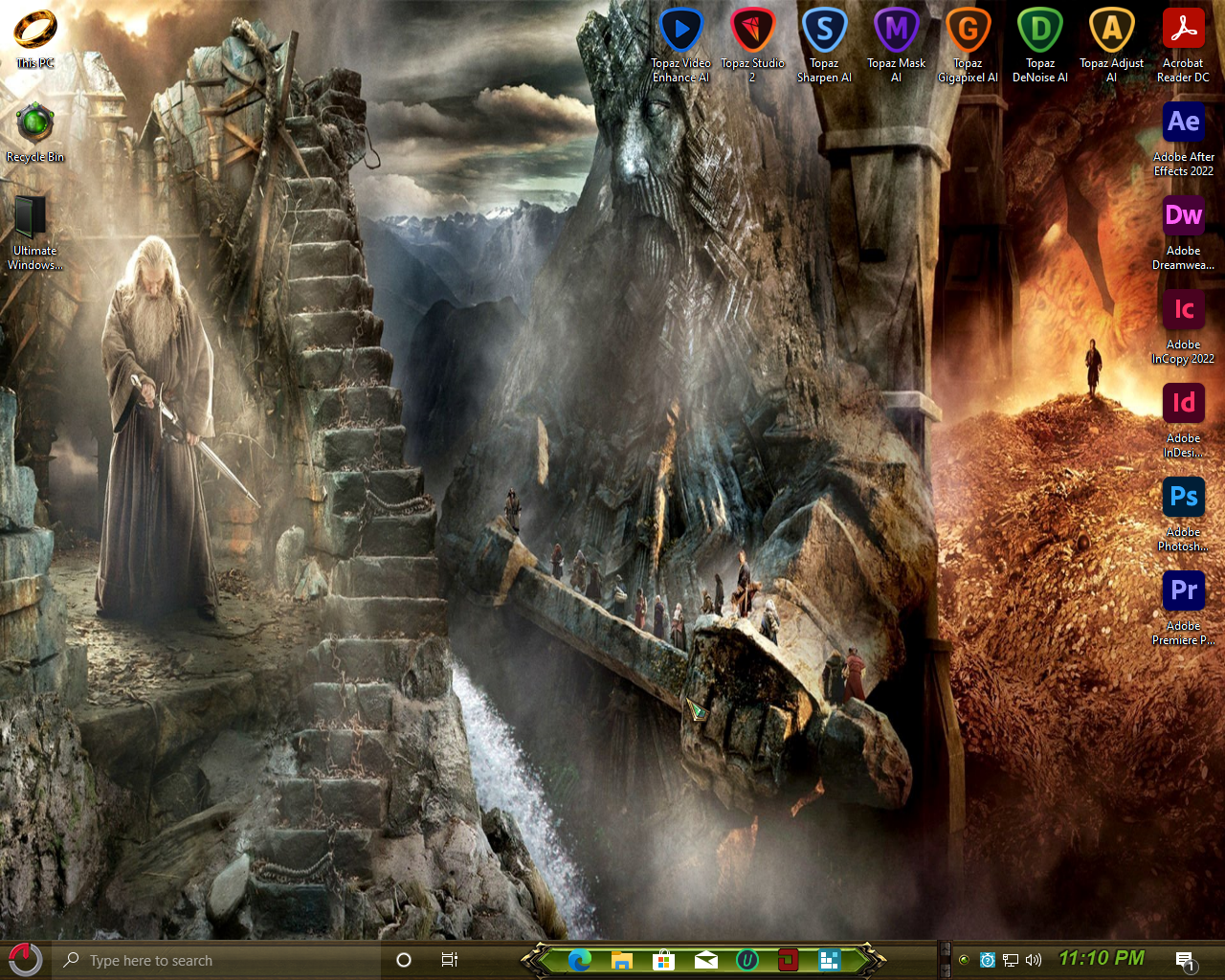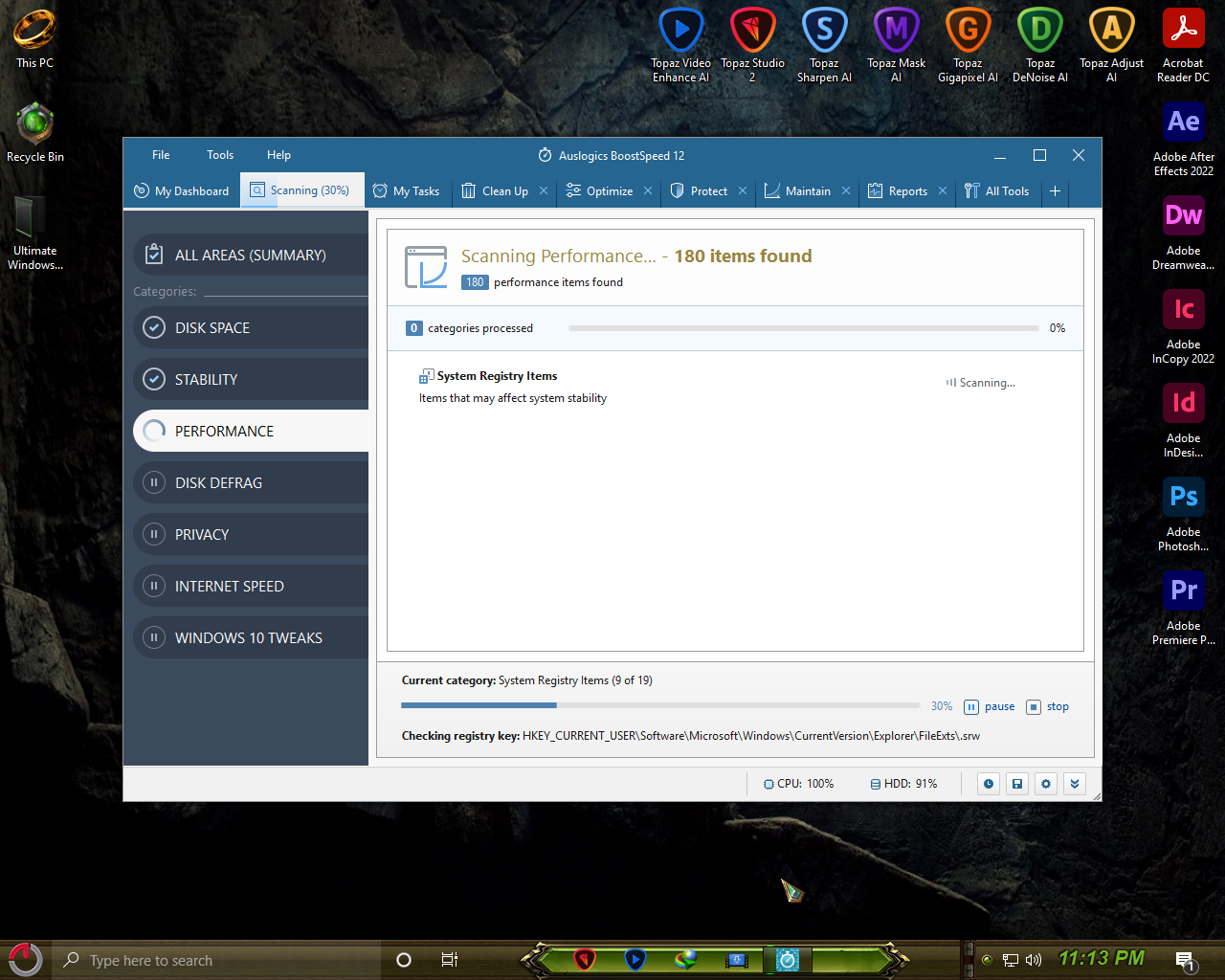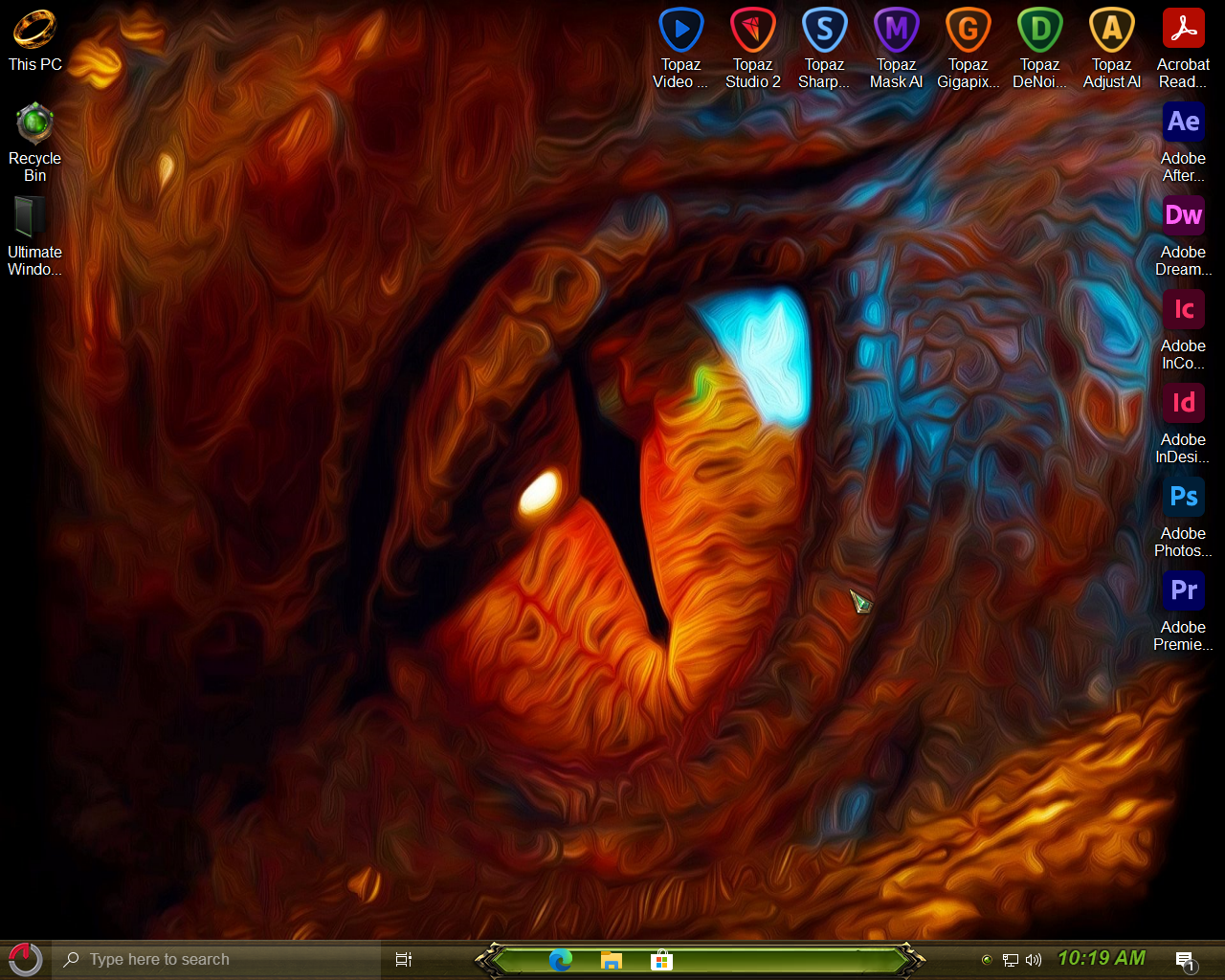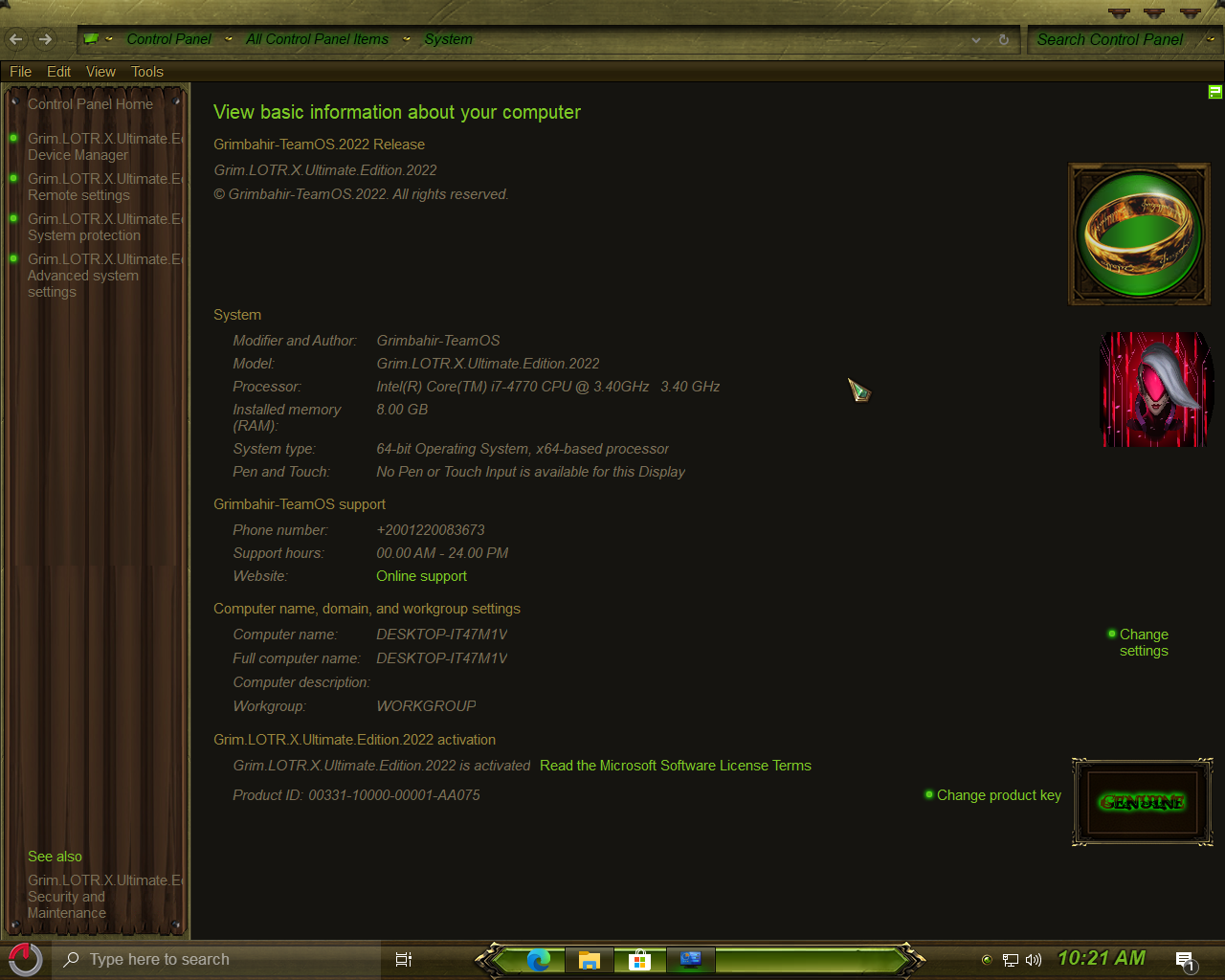 Direct Download | Uploadking. Net
Download Via Torrent | Uploadking. Net
Direct Download | Upload-4ever. Com
pepofile.com is was hacked, so don't open If Required, Password: 123