Windows 11 Pro 22H2 Build 22621.1992 (BypassReq) (x64) Multilingual Pre-Activated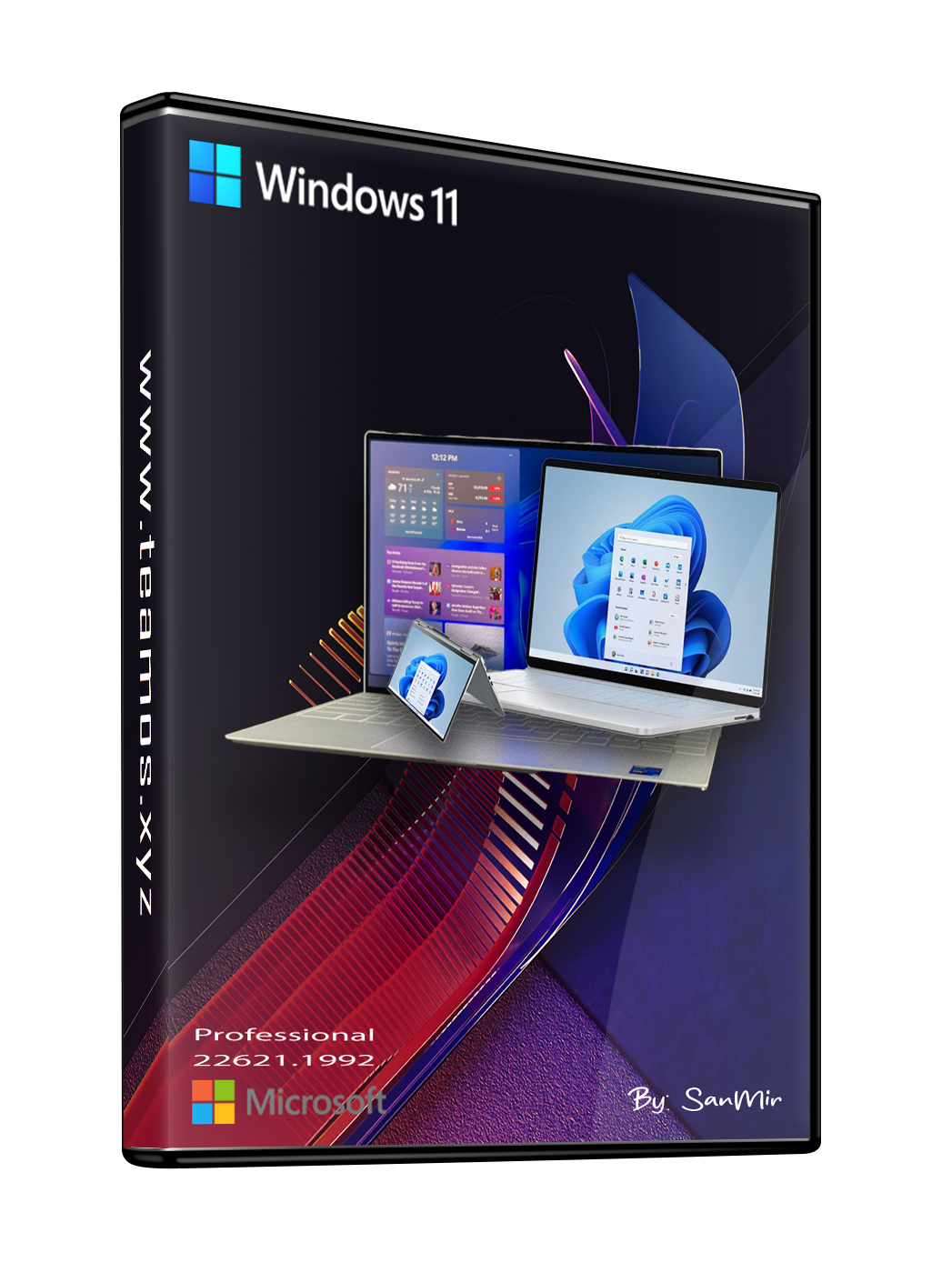 Description:
Windows 11 build 22621.1992 is an update for Windows 11 version 22H2 that was released on July 11, 2023. It includes new changes, security fixes, and improvements that are part of the Moment 3 update.
General Information:

OS build : 22621.1992
Version : 22H2
Arch : x64
Lang : en-US
Author: SanMir
Compression: ESD
ISO Size: 4.1gb
Note:
.netframework 3.5 was disable, but can be enable by user
This is base on original ISO of Windows 11. Nothing has been remove or added.
The author only implement the bypass of all the requirements.
This build can be used in all type of installation, same with the original. Can be used in Dynamic upgrade and Dynamic update.